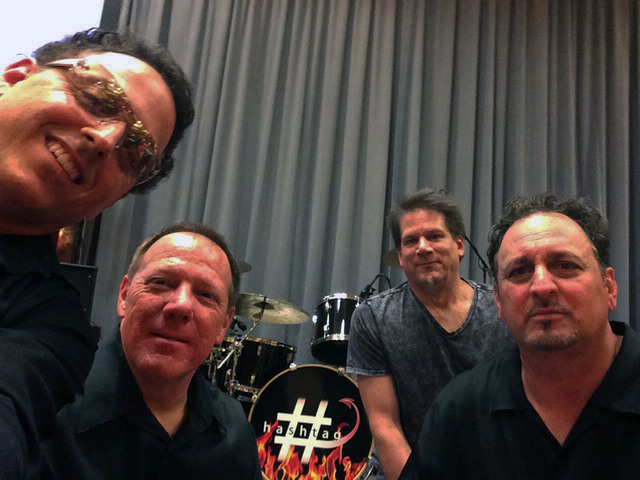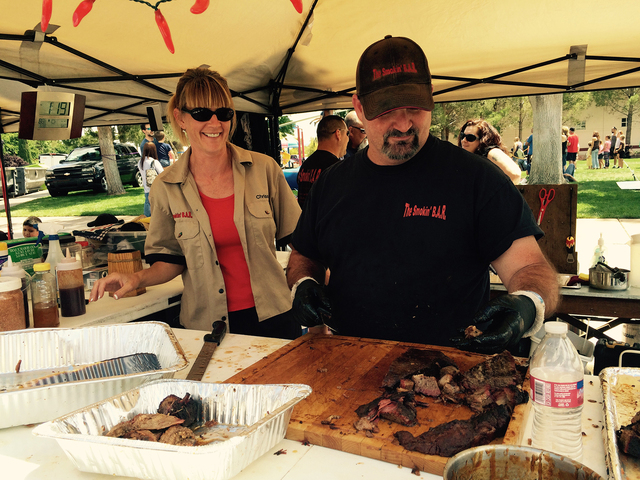 1DAM GOOD BARBECUE: The 12 annual Best Dam Barbecue Challenge returns 4-10 p.m. Friday and 9 a.m. to 6 p.m. Saturday at Bicentennial Park, 999 Colorado St. In addition to award winning food there will be live entertainment, an array of diverse vendors, the Best Dam Car Show, a kids activity zone and grilling lesson, as well as a police vs. fire department rib eating competition. The event is free and open to all ages.
2WEEKEND OF REMEMBRANCE: Boulder City will host a variety of events throughout Memorial Day weekend honoring those who have lost their lives serving the United States. Flags over the Dam, 10 a.m. Sunday, will see a procession of as many as 2,000 bikes ride from Hoover Dam to a ceremony at the Veterans Memorial Cemetery, 1900 Buchanan Blvd. Monday will begin with a ceremony at 9 a.m. at the Boulder City Municipal Cemetery, 551 Adams Blvd, followed by the annual Memorial Day Ceremony, 1 p.m. at the Veterans Memorial Cemetery. Finally the National Moment of Remembrance will be held at 3 p.m. when every person across the country is invited participate in a minute of silence.
3VETERAN VEGAS ROCKERS Las Vegas rockers HashTag will perform at the Boulder Dam Brewing Co. Friday evening. Four seasoned musicians, with decades of live performances under their belt, play an eclectic mix of rock, pop and country hits, as well as some original tunes of their own. There is no cover and music begins at 8 p.m. The Brewpub is at 453 Nevada Way. Call 702-243-2739 or visit www.boulderdambrewing.com for more information.