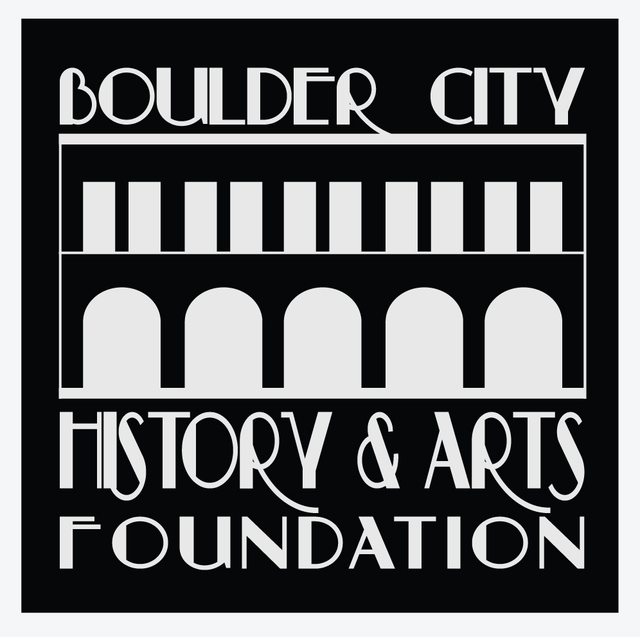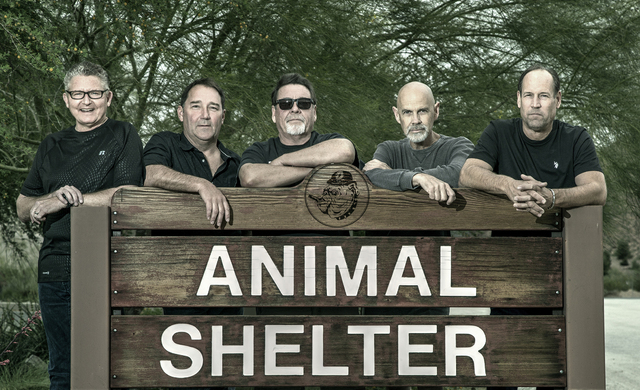 1ROCKIN' THE BLOCK: The Dillinger hosts its fifth annual block party on Saturday, taking over downtown Boulder City for a free, all-ages event featuring live music by local favorites, including The Junk Yard Dogs, Moksha, Same Sex Mary and The Scoundrels. The party will kick off at 3:45 p.m. with a performance by the Boulder City High School marching band and feature hot dog-eating and beer-drinking contests, live art, vendors and food trucks, as well as a charity raffle to benefit the Shane Patton Scholarship Foundation. For more information, visit http://thedillinger.tumblr.com/ or call 702-293-4001.
2MAINTAINING HISTORY: The Boulder City History and Arts Foundation is hosting a workshop Saturday for those interested in how to preserve the history of Boulder City. Clark County Museum Administrator and frequent guest on "Pawn Stars" Mark Hall-Patton will be among the speakers as attendees learn about the importance of maintaining our history and how they can do similar restorations in their own homes, focusing on topics such as installing new plumbing and electrical wiring. The free workshop will be held from 9 a.m. to 2 p.m. at the Elaine K. Smith Center, 700 Wyoming St., and conclude with a tour of the Old Water Filtration Plant, 300 Railroad Road, from 3-4 p.m. For more information, visit http://bcnv.org/482/Restoration-Workshop
3FARMERS MARKET RETURNS: A weekly farmers market is returning to Boulder City, and will be held from 8 a.m. until noon Fridays at the senior center, 813 Arizona St. Each week, the Green Chefs Farmers Market will feature a variety of local and regional produce, plants, flowers and herbs. There also will be homemade baked goods, as well as gardening workshops and cooking demonstrations. The farmers market is sponsored, in part, by www.cowgirlcrunch.com and accepts cash, credit, debit and EBT (SNAP). For more information, visit www.thegreenchefs.com.