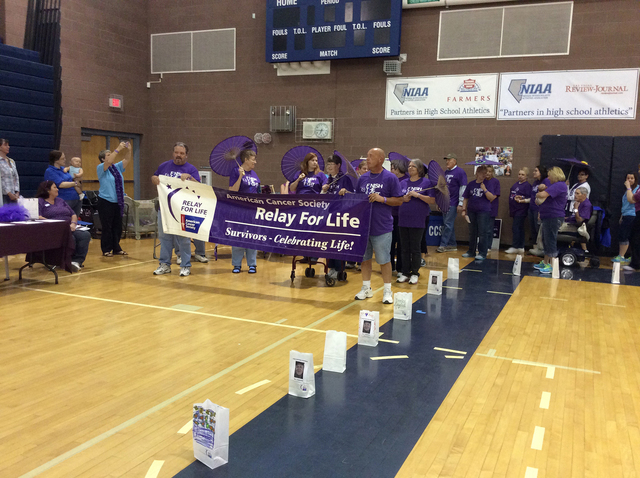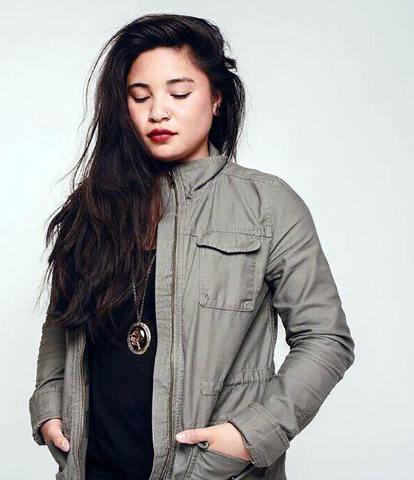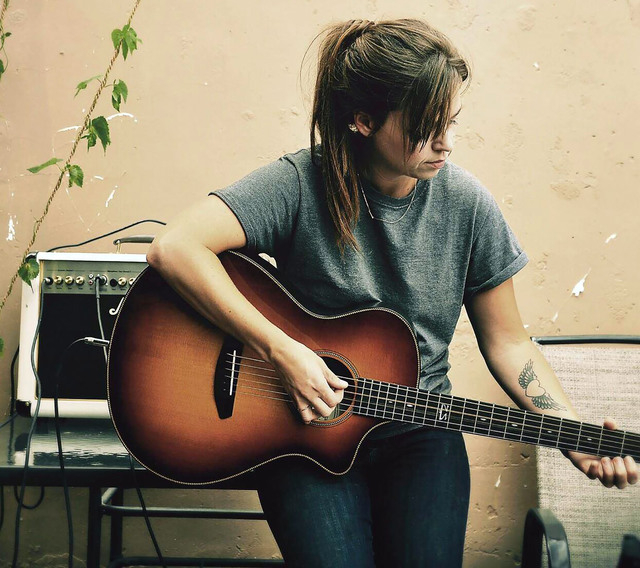 1COMMUNITY CARES: Friday evening, from dusk until dawn, Relay for Life volunteers will walk laps around Boulder City High School's track at 1101 Fifth St., raising funds for the American Cancer Society. Participants have procured over $15,000 in pledges and from 6 p.m. to 6 a.m. they will walk to raise funds and awareness. The event also includes entertainment and special activities. For additional information, visit http://bit.ly/1VeMs21.
2INDIE SOUL SONGSTRESS: Jessica Manalo will perform at The Dillinger Food and Drinkery on Friday night. The Las Vegas-based guitar-wielding singer-songwriter is currently working on a music video and her second studio album, and tomorrow kicks off her Southwest tour, taking her soulful music and heartfelt lyrics to share with the world. Her show begins at 8 p.m. and will be free of charge. The Dillinger is at 1224 Arizona St. Call 702-293-4001 or visit www.thedillinger.com or http://www.jessicamanalo.com/ for more information.
3SEDONA FOLK ROCKER: Arizona and guitar player Jenna Hall will perform at Boulder Dam Brewing Co. on Friday evening. The Sedona native folk-rock artist will play favorites from the 1960s to today, featuring pop, country, folk and rock tunes with a soulful blues that is all her own. There is no cover and music begins at 8 p.m. The Brewpub is at 453 Nevada Way. Call 702-243-2739 or visit www.boulderdambrewing.com for more information.