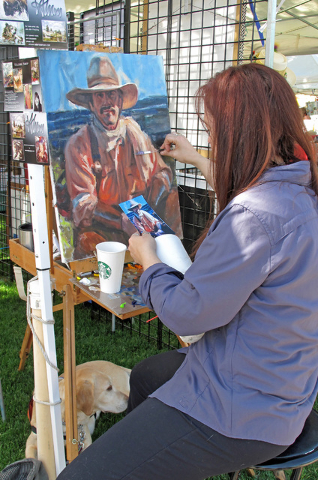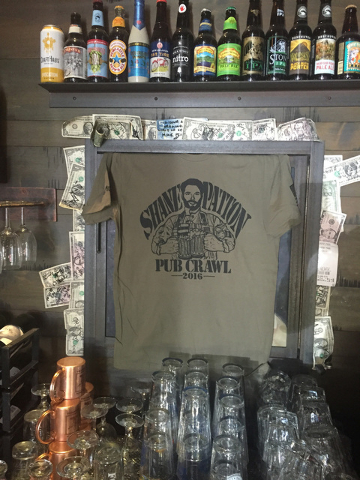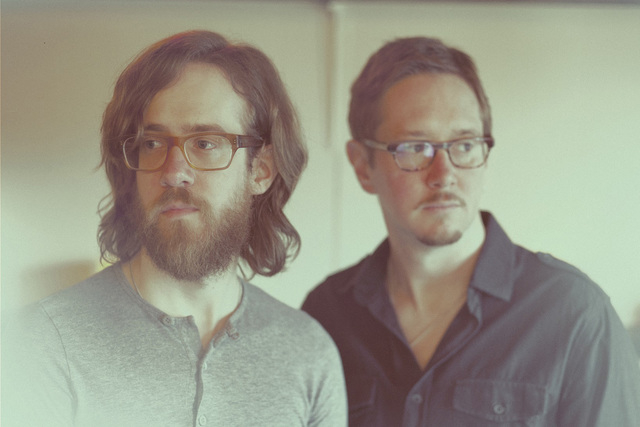 1ART FOR ALL: Boulder City Art Guild will present its 31st annual Spring Art Festival in Bicentennial Park, 999 Colorado St., Saturday and Sunday. More than 130 artists from the Southwestern United States will display their fine arts. Hours are 10 a.m. to 5 p.m. Saturday and 10 a.m. to 4 p.m. Sunday. Admission is free. For more information, visit www.bouldercityartguild.com or call 702-293-2138.
2ROCK 'N' POP: The Receiver will perform at Boulder Dam Brewing Co. on Friday evening. The Ohio-based brothers Casey and Jesse Cooper described their sound as synth-driven post rock/chill pop. They are touring the U.S. in support of their third album, "All Burn." Music begins at 8 p.m. The Brewpub is at 453 Nevada Way. Call 702-243-2739 or visit www.boulderdambrewing.com for more information.
3PUB CRAWL: The annual Shane Patton Pub Crawl will be held Saturday night. It begins at The Dillinger Food and Drinkery, 1224 Arizona St., and ends at Forge Social House, 533 California Ave., with stops in between. Music with Thee Swank Bastards begins at 9 a.m. at Forge Social House. Entry is $30, which includes a T-shirt and drink deals at participating locations. Shirts can be purchased in advance at The Dillinger.