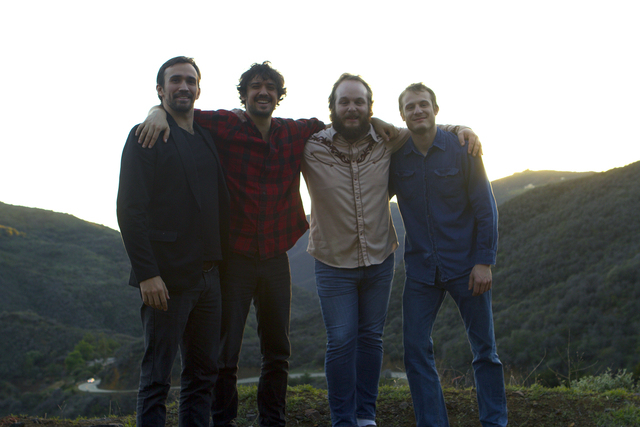 1CHEERS FOR BEERS: The fourth annual festival returns to downtown Boulder City as 30 local, regional and national brewers showcase their beers in Wilbur Square Park. The fest also includes entertainment and informational sessions about brewing beer. VIP admission begins at 1 p.m. and general admission starts at 3 p.m. VIP tickets are $45 in advance or $60 at the gate; general admission tickets are $30 in advance or $40 at the gate. Visit www.bouldercitybeerfest.com for more information.
2SUNRISE CELEBRATION: Boulder City Interfaith Lay Council will host its annual Easter Sunrise Service at Hemenway Park. The service starts at 6:30 a.m. Dress warmly and bring a chair. Hot beverages and doughnuts will be provided. Call 702-293-6970 or 702-499-7642 for more information.
3FAMILY AFFAIR: Brothers John and Ted Siegel of The Deltaz, a California blues duo, and Dylan and Zack Zmed of The Zmed Brothers will perform at Boulder Dam Brewing Co. on Thursday evening. The duos will play everything from classic rock to rhythm and blues, along with their own brands of original music. Their performance begins at 7 p.m. The Brewpub is at 453 Nevada Way. Call 702-243-2739 or visit www.boulderdambrewing.com for more information.