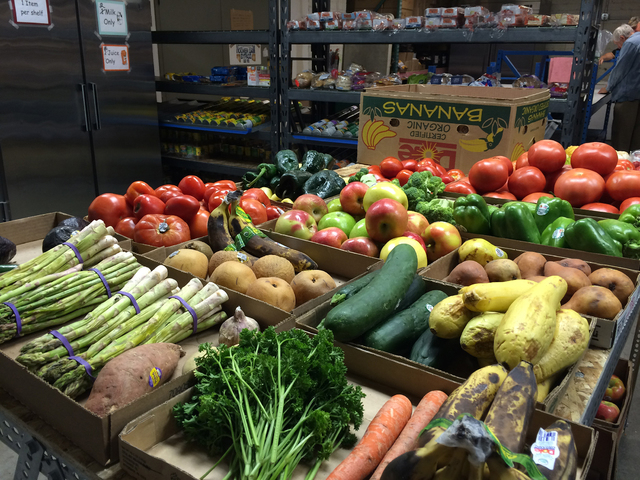 1PLUNGE FOR PRIZES: Area children are invited to participate in the inaugural Easter Pool Plunge at the Boulder City Swimming Pool, 861 Avenue B. It's a wet twist on a traditional Easter egg hunt as treasure seekers dive in the municipal pool for prize-filled plastic eggs. Cost is $2 per person. Call 702-293-9286 for more information.
2POP ROCK: Holes and Hearts will perform at Boulder Dam Brewing Co. on Friday evening. The Las Vegas-based group plays alternative pop rock and brings in a high-energy show featuring songs with clever lyrics. Music begins at 8 p.m. The Brewpub is at 453 Nevada Way. Call 702-243-2739 or visit www.boulderdambrewing.com for more information.
3ANNIVERSARY CELEBRATION: Emergency Aid of Boulder City will mark its 50th anniversary Saturday with an open house at its facility, 600 Nevada Way, in the old Los Angeles Water and Power Building. The festivities will include tours of the facility, a silent auction and refreshments. The open house is scheduled from 11 a.m. to 2 p.m. Call 702-293-0332 or email emergencyaid@LVcoxmail.com for additional information.