August 12, 2015 - 2:59 pm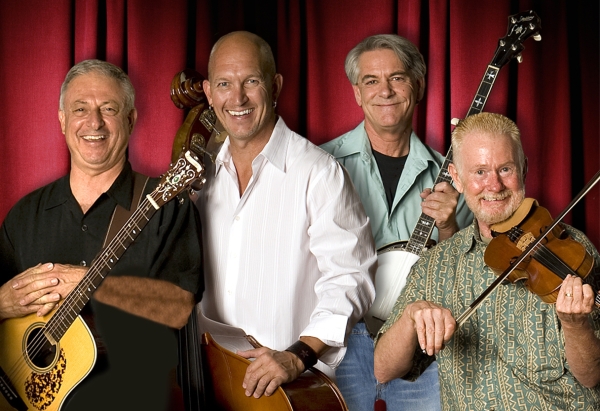 BLUEGRASS: Out of the Desert performs at Boulder Dam Brewing Co. on Saturday. The bluegrass band features Rick Seligman on fiddle, Mark Sanders on banjo and vocals, John Lundmark on guitars and vocals, and Brian Burns on bass and vocals. The band plays from 8-11 p.m. The brew pub is at 453 Nevada Way. Call 702-243-2739 or visit www.boulderdambrewing.com for more information.
SHOWCASE BENEFIT: The End of Summer Showcase will be held from 5-10 p.m. Saturday at Veterans Memorial Park, 1650 Buchanan Blvd. The nonprofit organization provides educational tools to underprivileged, high-risk or neglected children. The event will include a car show, dance competition, games, entertainment, food trucks and more. Those attending are asked to donate school supplies. For more information, call this year's beneficiary After-School All-Stars Las Vegas at 702-770-7601 or www.asaslv.org.
LOCAL TREASURES: Join rangers at Lake Mead National Recreation Area for a program titled "Public Lands: Treasures of Southern Nevada" to learn more about the public lands in the nearby area. The program will be presented at 11:30 a.m. and 1 p.m. Saturday and Sunday at the Alan Bible Visitor Center, 601 Great Basin Highway. Call 702-293-8990 for additional information.