February 17, 2016 - 3:34 pm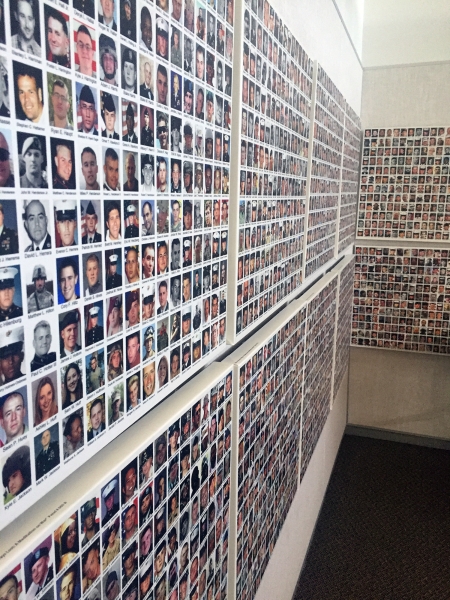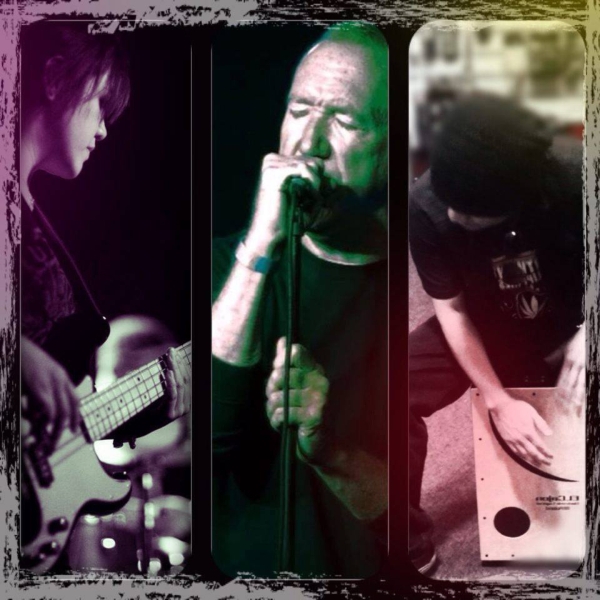 ANNIBREWSARY: Boulder Dam Brewing Co. will mark nine years of serving locals and visitors during a celebration Saturday. There will be dining and drink specials, prizes, tapping of the 9th Annibrewsary Ale and more. Live music will be presented by the hillbilly jazz ensemble The All-Togethers. The evening's festivities will begin at 8 p.m. The Brewpub is at 453 Nevada Way. Call 702-243-2739 or visit www.boulderdambrewing.com for more information.
MUSICAL MIXTURE: The Las Vegas-based Dan Torrelli Band will perform at The Dillinger Food and Drinkery on Saturday night. The group plays current rock, alternative, country, folk and original music. The group begins playing at 8:30 p.m. The Dillinger is at 1224 Arizona St. Call 702-293-4001 or visit www.thedillinger.com for more information.
TOUCHING TRIBUTE: Visit the Boulder City Library to view "Always Lost: A Meditation on War." The traveling exhibit pays tribute to the warriors who lost their lives fighting in Iran and Afghanistan. The heart of the memorial is the Wall of the Dead, which features individual photographs and names of U.S. military personnel who died in the wars since Sept. 11, 2001. The Boulder City Library is at 701 Adams Blvd. Call 702-293-1281 for more information.