February 10, 2016 - 3:41 pm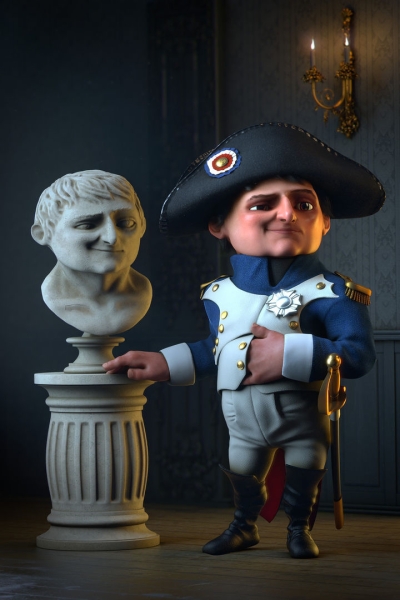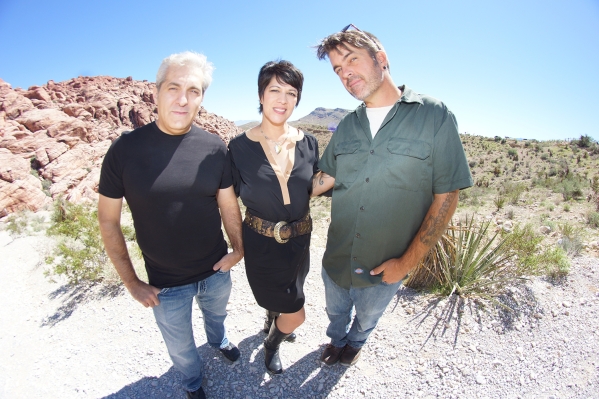 CINEMA SHOWCASE: The 12th annual Dam Short Film Festival is underway at Boulder Theatre, 1225 Arizona St. More than 120 short movies in a variety of genres will be screened through Saturday. There's something for everyone with romance, comedy, animation, drama, horror and international films. There's even a showcase of films made by Nevadans. Tickets are $9 per block or $30 per day. Call 702-509-4326 or visit www.damshortfilm.org for more information.
TRADITIONAL BLUEGRASS: Out of the Desert returns to Boulder Dam Brewing Co. on Saturday. The Las Vegas-based ensemble will begin performing at 8 p.m. The Brewpub is at 453 Nevada Way. Call 702-243-2739 or visit www.boulderdambrewing.com for more information.
FOLKSY SOUND: The Unwieldies will perform at The Dillinger Food and Drinkery on Saturday night. The quartet from Las Vegas combines folk, rock, alternative and country music. The group begins playing at 8:30. The Dillinger is at 1224 Arizona St. Call 702-293-4001 or visit www.thedillinger.com for more information.