February 3, 2016 - 4:07 pm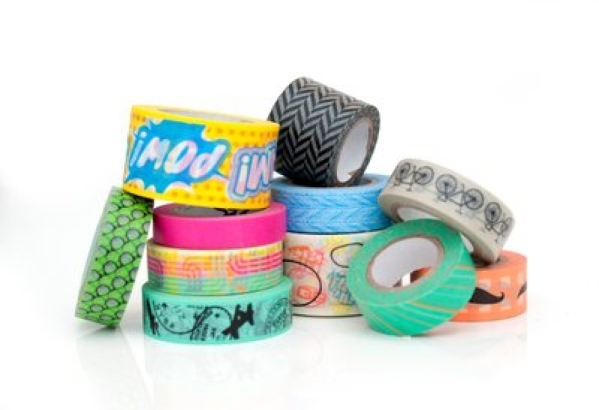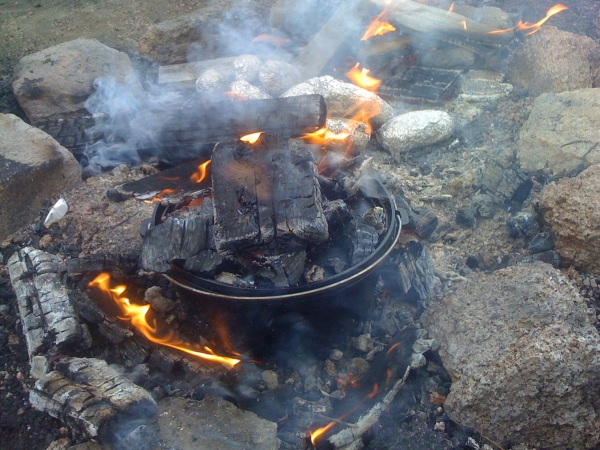 A LITTLE NIGHT MUSIC: The Locals will perform at Boulder Dam Brewing Co. on Friday and Elwood is on tap for Saturday. Both shows are set to begin at 8 p.m. The Brewpub is at 453 Nevada Way. Call 702-243-2739 or visit www.boulderdambrewing.com for more information.
CRAFTY SITUATION: Join the staff at Boulder City Library for a free craft event. Learn how to create colorful items with washi tape. Reservations and $5 refundable deposit are required by 8:30 p.m. today. The Boulder City Library is at 701 Adams Blvd. Call 702-293-1281 for more information.
OUTDOOR CUISINE: Join rangers Saturday afternoon Lake Mead National Recreation Area for a lesson in camp cooking using a Dutch oven. The program will begin at 4 p.m. at the amphitheater at Boulder Beach. For more information, call 702-293-8990.