January 27, 2016 - 3:47 pm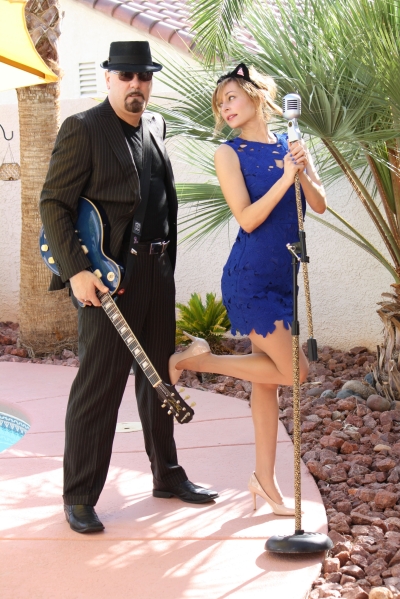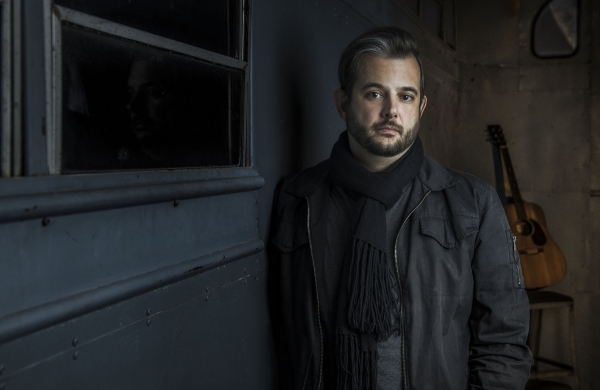 BIT OF THE BLUES: Chicago Joe and the Waybacks will perform at Boulder Dam Brewing Co. on Saturday. The Las Vegas-based ensemble will present its unique and high-energy blend of blues and rock, with some classic rock, doo-wop and current tunes thrown in just for fun. The show gets underway at 8 p.m. The Brewpub is at 453 Nevada Way. Call 702-243-2739 or visit www.boulderdambrewing.com for more information.
SINGER SONGWRITER: Michael Louis Austin will perform at The Dillinger Food and Drinkery on Saturday. Austin has been writing music since he was a kid, influenced first by British pop, American folk and Broadway musicals, before turning his attention to rock and hip-hop. He starts playing at 8:30 p.m. The Dillinger is at 1224 Arizona St. Call 702-293-4001 or visit www.thedillinger.com for more information.
CRAFTY SITUATION: Join the staff at Boulder City Library for a free craft event. Learn how to transform a T-shirt into a tote bag. Reservations and $5 refundable deposit are required by 8:30 p.m. today. The Boulder City Library is at 701 Adams Blvd. Call 702-293-1281 for more information.