January 13, 2016 - 3:45 pm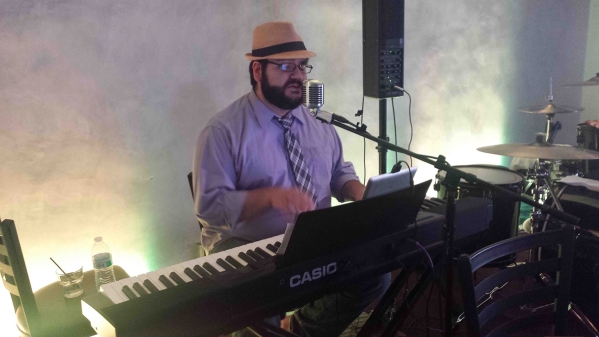 GOLDEN NOTES: The rock band Stolen Gold will perform at Boulder Dam Brewing Co. on Friday. The group plays classic rock, and has been influenced by artists such as The Beatles, Kiss and Cheap Trick. The show begins at 8 p.m. The Brewpub is at 453 Nevada Way. Call 702-243-2739 or visit www.boulderdambrewing.com for more information.
ALTERNATIVE SOUND: Manny Franco performs at The Dillinger Food and Drinkery on Friday night. The solo singer and songwriter is known for his adult alternative music. He plays at 8 p.m. The Dillinger is at 1224 Arizona St. Call 702-293-4001 or visit www.thedillinger.com for more information.
WILEY CRITTERS: Learn all about coyotes during a program at the amphitheater at Boulder Beach at Lake Mead National Recreation Area. Rangers will explain why the animals should be observed from afar. For more information, call 702-293-8990.