January 6, 2016 - 5:46 pm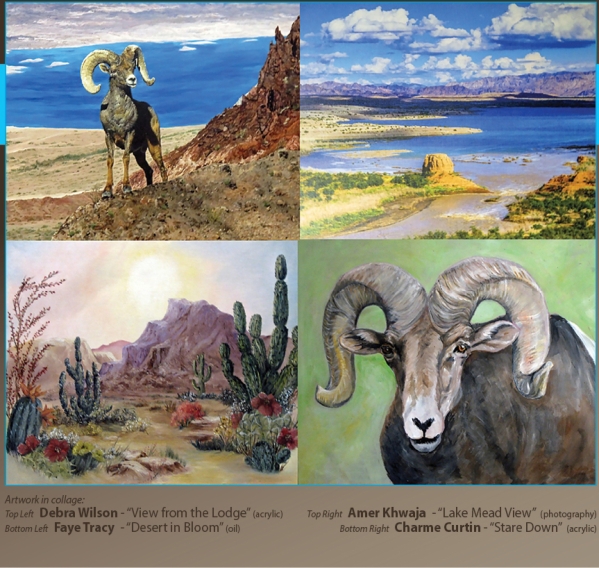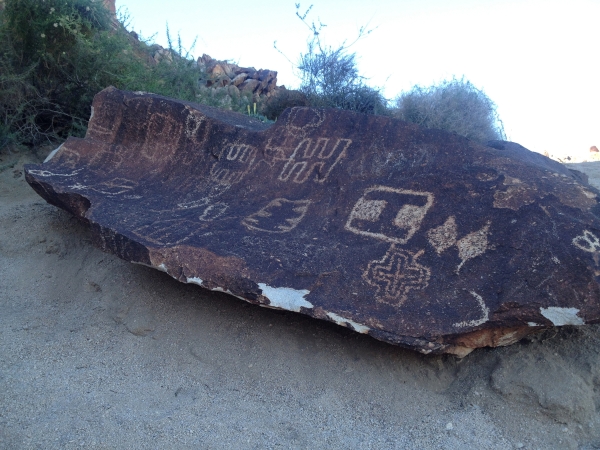 HEATED BATTLE: Relay for Life, an American Cancer Society team event to raise funds to fight cancer, will hold a kickoff event for its 2016 campaign at Boulder Dam Brewing Co. on Saturday. The Stew & Brew will feature local residents vying for the title of best chili, soup or stew. There is a $10 fee to enter the contest and taste tickets will be sold for 50 cents each. The dish with the most tickets wins. The festivities are scheduled for 1-4 p.m. The Brewpub is at 453 Nevada Way. Call 702-702-379-1459 for more information.
(pix)
ARTFUL ENDEAVOR: The Boulder City Art Guild has partnered with Hoover Dam Lodge for an exhibit titled "Southern Nevada Desert Flora & Fauna." The works by 16 guild members will be displayed at the hotel and casino through Feb. 29. A reception in their honor will be held from 4-6 p.m. Sunday at the resort, 18000 U.S. Highway 93.
(pix)
ROCK ON: Join rangers to learn more about the rocks and land formations at Lake Mead National Recreation Area. Talks are scheduled at 11:30 and 1 p.m. Saturday and Sunday at the Alan Bible Visitor Center, 10 Lakeshore Road. For more information, call 702-293-8990.