December 23, 2015 - 2:53 pm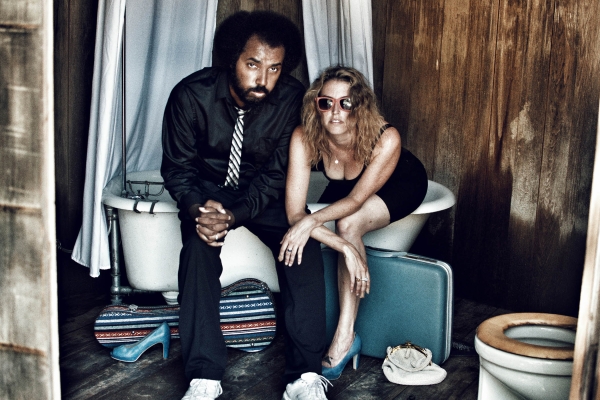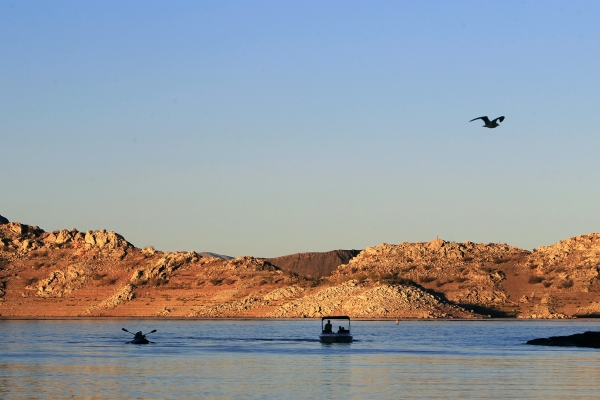 INDIE SOUND: Indie folk artists Whitherward will perform at Boulder Dam Brewing Co. on Saturday. Singer-songwriters Ashley Norton and Edward Williams formed their partnership in December 2013, exploring the effects of the human condition through music.The duo performs at 8 p.m. The Brewpub is at 453 Nevada Way. Call 702-243-2739 or visit www.boulderdambrewing.com for more information.
PIANIST RETURNS: Manny Franco returns with his alternative sound to The Dillinger Food and Drinkery on Saturday night. He is a vocalist, pianist and songwriter. Franco plays at 8 p.m. The Dillinger is at 1224 Arizona St. Call 702-293-4001 or visit www.thedillinger.com for more information.
ELEMENTAL EXPERIENCE: Take advantage of the region's mild winter climate and enjoy a few hours outdoors at the at Lake Mead National Recreation Area. There are many hiking trails to enjoy, a visitor center to explore and more. The park will be closed Friday for Christmas. For more information or reservations, call 702-293-8990.