December 2, 2015 - 4:00 pm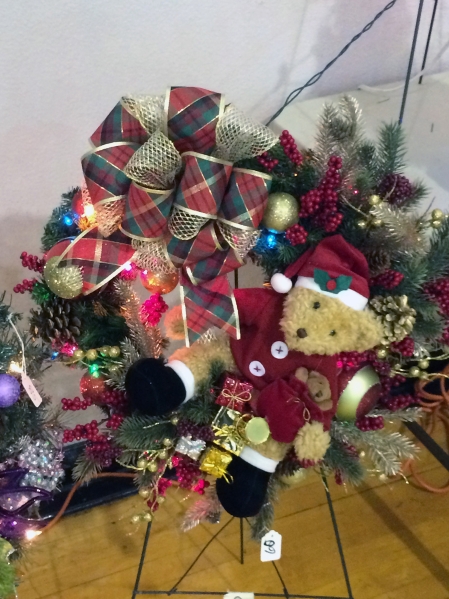 TREE LIGHTING: The city's decorated tree will be lit for the first time this season at 6 p.m. Friday at Frank Crowe Park. Jingle Cat and Santa will be there to help bring joy to the crowd, and hot chocolate will be served. The park is at 640 Nevada Way.
CRAFTY SITUATION: More than 100 vendors will showcase handmade gift items during the annual Doodlebug Bazaar from 9 a.m. to 4 p.m. Saturday by the Boulder City Community Club. The bazaar, which includes many seasonal items, will be held at the city's Recreation Center, 900 Arizona St. Santa's Picture Party will be part of the festivities from 10 a.m. to 1 p.m. inside the old gym.
ELECTRIC NIGHT PARADE: There will be plenty of lights, lots of cameras and even more action as the holiday favorite makes its way through the historic downtown area Saturday. The parade begins at 4:30 p.m. at the corner of Nevada Way and Colorado Street. Floats, musicians, dancers and others are expected to participate.