November 25, 2015 - 2:54 pm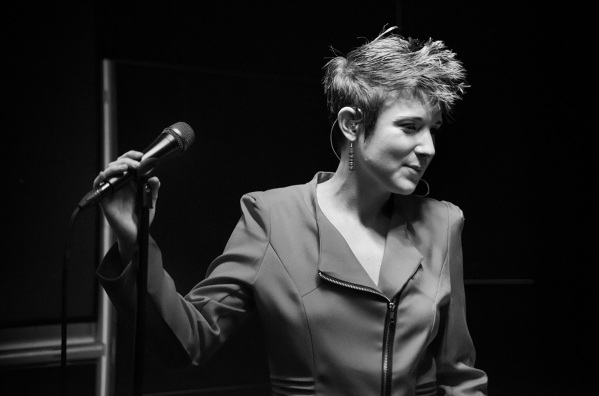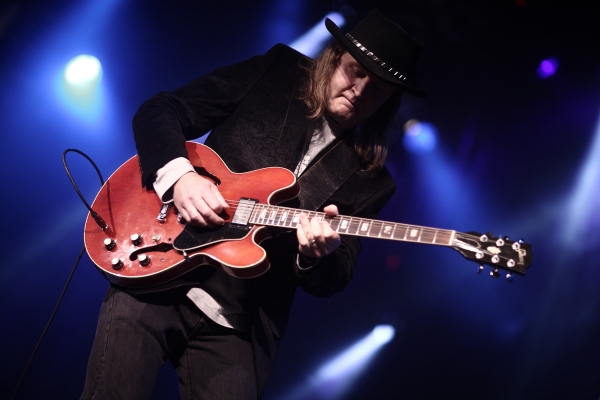 ELECTRONIC SOUND: Lillie Lemon performs at The Dillinger Food and Drinkery on Saturday night. The group, which has an electronic sound, features Lemon on vocals and synthesizer and Erica Wobbles on synthesizer. They recently released "Aether," which showcases their electronic sound with danceable beats. The performance begins at 8:30 p.m. The Dillinger is at 1224 Arizona St. Call 702-293-4001 or visit www.thedillinger.com for more information.
HE'S GOT THE BLUES: Blues guitarist Rick Berthod will perform at Boulder Dam Brewing Co. on Friday. Berthod has performed with such artists as B.B. King, Gregg Allman and John Mayall. He performs at 8 p.m. The brewpub is at 453 Nevada Way. Call 702-243-2739 or visit www.boulderdambrewing.com for more information.
SHOP LOCAL: Several businesses throughout Boulder City will participate in the Small Business Saturday promotion that encourages people to shop locally.