November 4, 2015 - 4:18 pm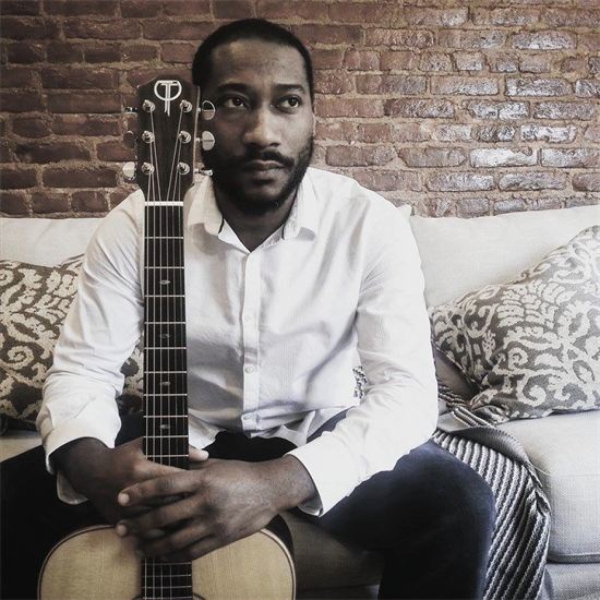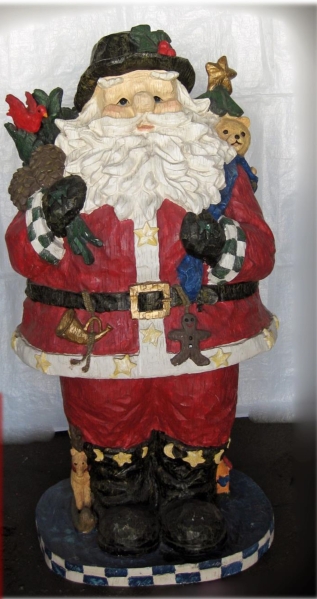 MUSICAL JOURNEY: Singer and songwriter Toney Rocks will perform at Boulder Dam Brewing Co. on Friday. The blues/rock musician's works are often based on his travels around the country. His show starts at 8 p.m. The pub is at 453 Nevada Way. Call 702-243-2739 or visit www.boulderdambrewing.com for more information.
ART FESTIVAL: Boulder City Art Guild presents its 11th annual Winter ArtFest on Saturday and Sunday in the gym at the Boulder City Parks and Recreation Department, 900 Arizona St. The show, scheduled from 9 a.m. to 4 p.m. both days, will feature an assortment of fine arts and gift items from Southwest artists. There also will be the opportunity for elementary school children to enter a pine cone decorating contest and to take photos with a vintage Santa. For more information, call 702-293-2138 or visit www.bouldercityartguild.com.
ACOUSTIC SET: Acoustic guitarist and singer Jase Wills performs at The Dillinger Food and Drinkery on Saturday night. Wills plays at 8:30 p.m. The Dillinger is at 1224 Arizona St. Call 702-293-4001 or visit www.thedillinger.com for more information.