January 31, 2018 - 3:25 pm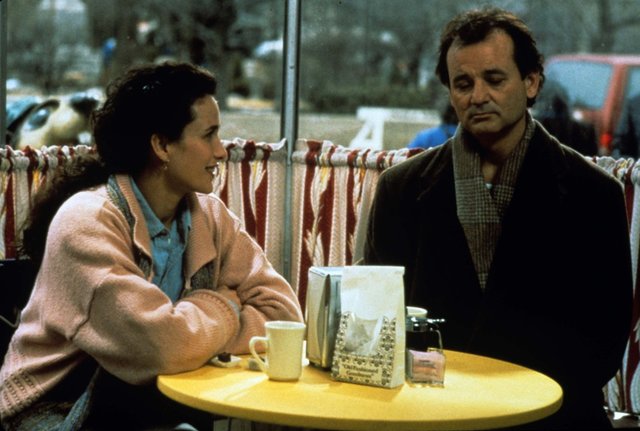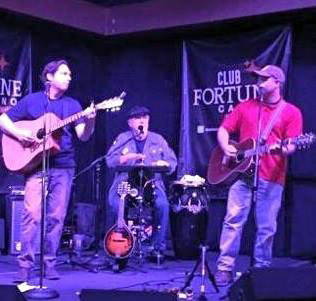 1 REALLY LOCAL: Classic rock and country combine when the Locals hit the stage Saturday at The Dillinger Food and Drinkery, 1224 Arizona St. The ensemble's performance begins at 8:30 p.m. There is no cover charge. Call 702-293-4001 for more information.
2 CRAFT SESSION: Head over to the Boulder City Library to learn how to transform old T-shirts into beautiful scarfs. The session is scheduled to begin at 1 p.m. Saturday in the board room at the library, 701 Adams Blvd. There is no cost, but a refundable deposit is asked to reserve a spot. Cal 702-293-1281 for more information.
3 WEATHER FORECAST: Celebrate Groundhog Day on Friday by watching the classic film starring Bill Murray and Andie MacDowell. After Punxsutawney Phil emerges from his burrow looking for his shadow, settle in for the 1993 movie, which follows an arrogant TV weatherman assigned to cover Phil's prediction and then finds himself reliving the same day over again.