January 24, 2018 - 4:18 pm
Updated January 26, 2018 - 9:37 am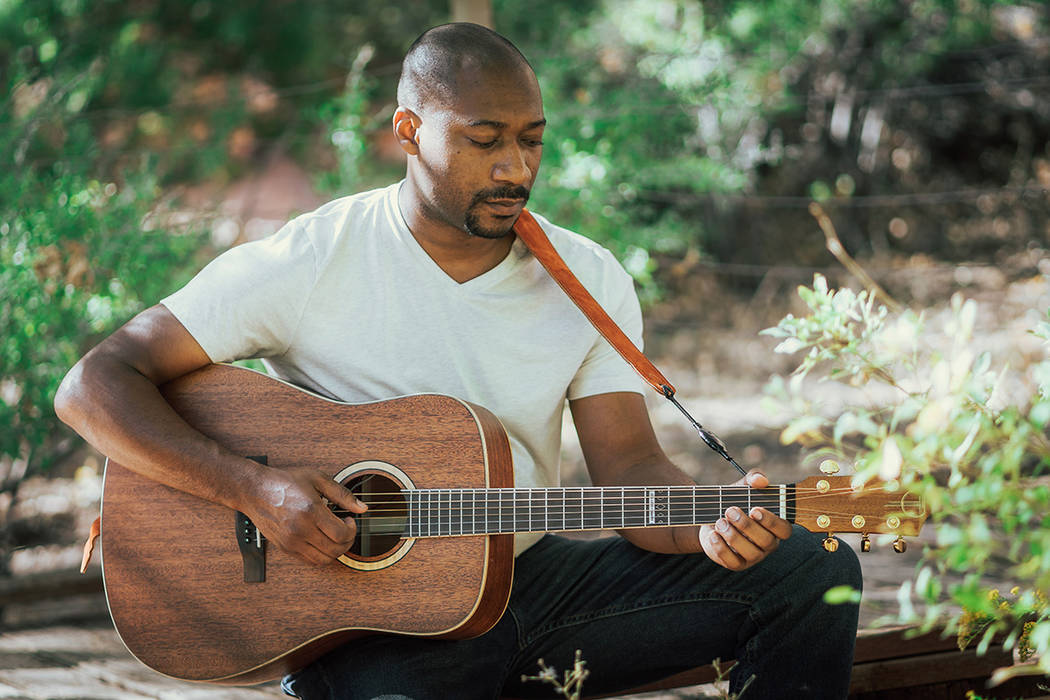 1 EAR CANDY: Three-piece ensemble, the Wayne David Band, returns to The Dillinger Food and Drinkery at 8:30 p.m. Saturday. The band plays popular classic rock, alternative and blues music along with original compositions. Their sound is highlighted by guitar, harmonica, piano and saxophone. The Dillinger is at 1224 Arizona St. Call 702-293-4001 or visit www.thedillinger.com for more information.
2 NATIONAL TREASURES: Discover the beauty and learn about the multitude of activities at the more than 400 national parks across the country during presentations Saturday and Sunday by rangers at Lake Mead National Recreation Area. Programs are scheduled for 11:30 a.m. and 2 p.m. both days at the Alan Bible Visitor Center, 10 Lakeshore Road.
3 SOULFUL SONGWRITER: Toney Rocks will perform at the Boulder Dam Brewing Co. at 7 p.m. Friday. His soulful songs, which are influenced by folk, blues and rock music, are accompanied by his playing acoustic guitar, ukulele and piano.The Brewpub is at 453 Nevada Way. Call 702-243-2739 or visit www.boulderdambrewing.com for more information.