January 17, 2018 - 3:19 pm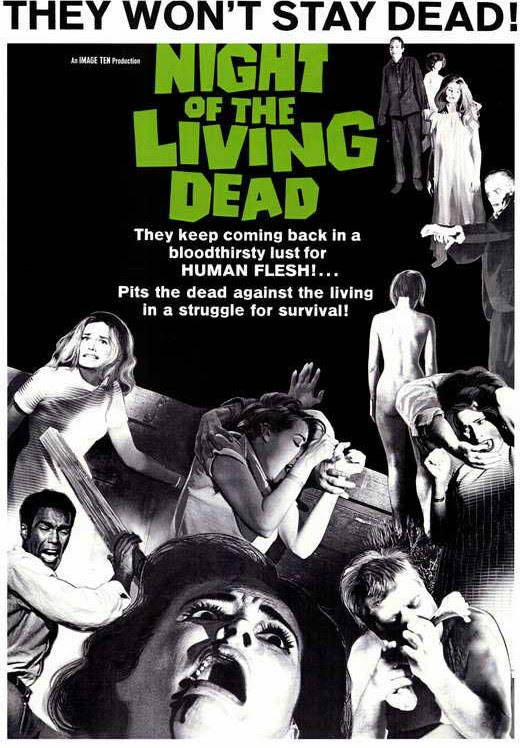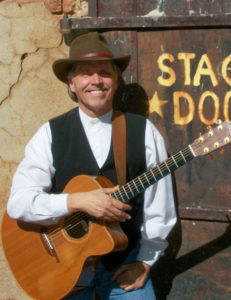 1 DOUBLE FEATURE: Tom Devlin's Monster Museum doubles the scary fun with a screening of two movies Saturday night. Horror classic "Night of the Living Dead" will be shown along with "Night of the Creeps." The show begins at 8 p.m. Admission is $5 per person. Snacks will be available for purchase. The museum is at 1310 Boulder City Parkway. For more information, call 702-294-1313.
2 MUSICAL STORIES: Acclaimed Celtic guitarist and storyteller Jerry Barlow will perform today at the Boulder City Library, 701 Adams Blvd. He performs traditional pieces as well as his own Celtic-inspired compositions, which have been described as "music to soothe the soul, warm the heart and lift the spirit." His free performance begins at 6:30 p.m. in the amphitheater. Call the library at 702-293-1281 for more information.
3 GETTING CRAFTY: The Senior Center of Boulder City debuts its monthly craft show on Saturday. Booths showcasing a variety of crafts and services will be featured. Show hours are 8 a.m. to 3 p.m., and admission is free. It will be accompanied by a pancake breakfast from 8-11 a.m. Pancakes are $1 each, with the first 25 attendees 17 and younger and all members of the senior center receiving a free pancake. The senior center is at 813 Arizona St. For more information, call 702-703-9429.