December 27, 2017 - 2:26 pm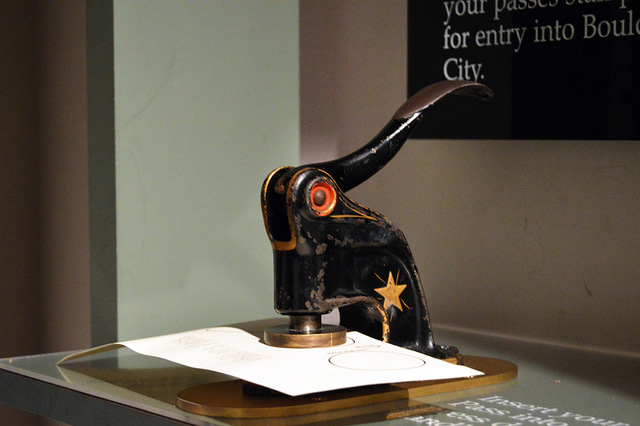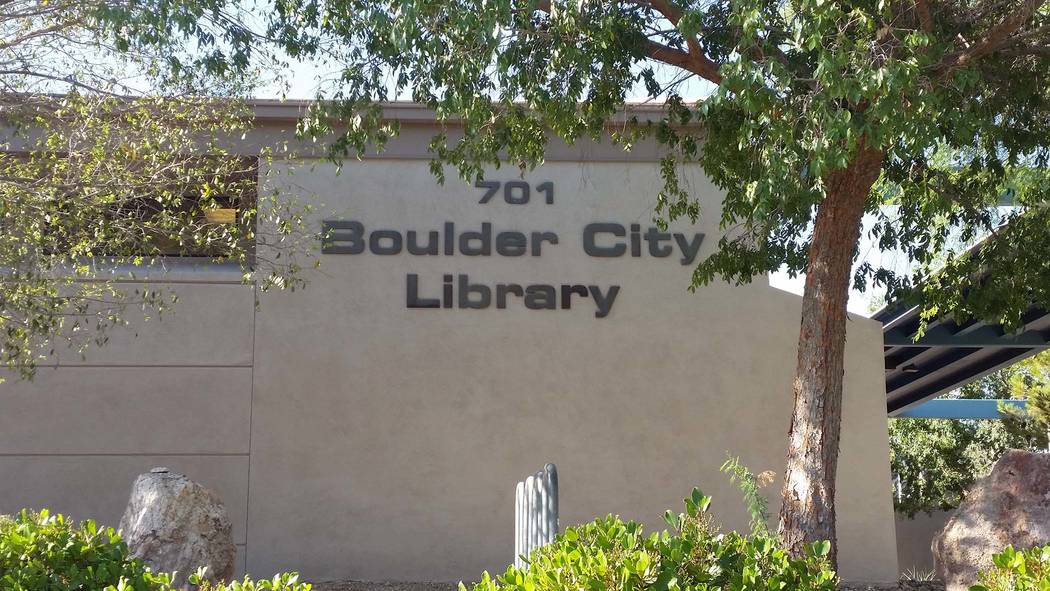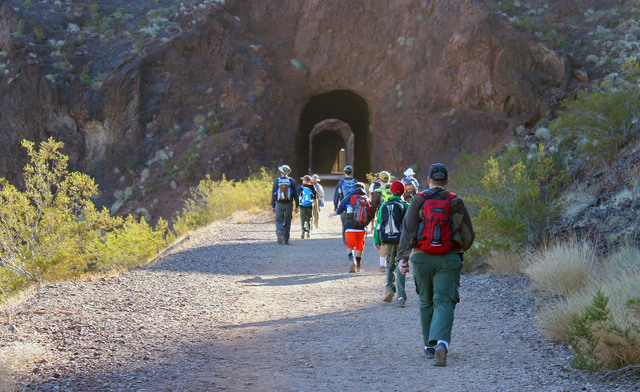 1 HISTORICAL PERSPECTIVE: Learn about the people and events that shaped Boulder City on a visit to the Boulder City-Hoover Dam Museum. Filled with exhibits and interactive displays, the museum focuses on the early days of Boulder City and the construction of Hoover Dam. It is housed inside the Boulder Dam Hotel, 1305 Arizona St. The museum is open daily from 10 a.m. to 5 p.m. Admission is $2 for adults and $1 for children and students.
2 GET LOST IN A BOOK: When the holiday festivities slow down and you are looking for something to do, take a literary adventure or watch a good movie. The Boulder City Library, 701 Adams Blvd., is your one-stop location for either. Call 702-293-1281 for more information and to double check hours of operation.
3 TAKE A HIKE: With temperatures expected to be in the low 60s this weekend, the weather will be ideal for a hike on any of the trails surrounding Boulder City. For an easy stroll, take the Historic Railroad or try the River Mountain Loops trails at Lake Mead National Recreation Area. For more information about the trails within the park, visit https://www.nps.gov/lake/planyourvisit/hike.htm.