December 6, 2017 - 4:16 pm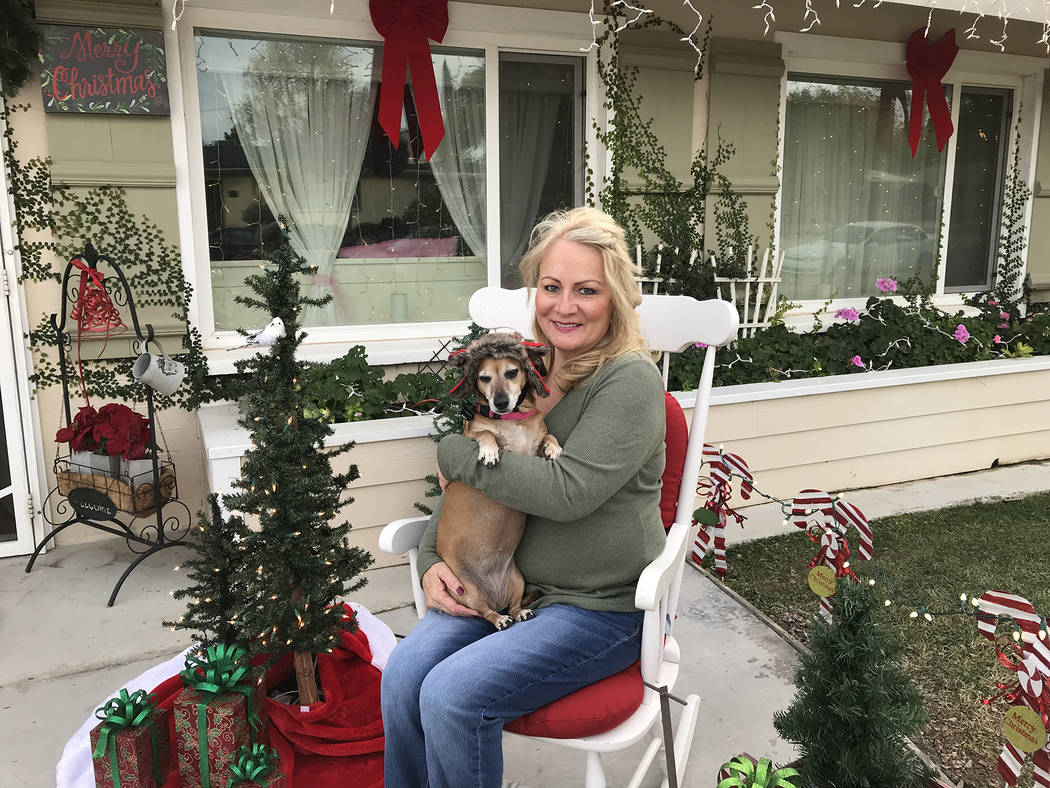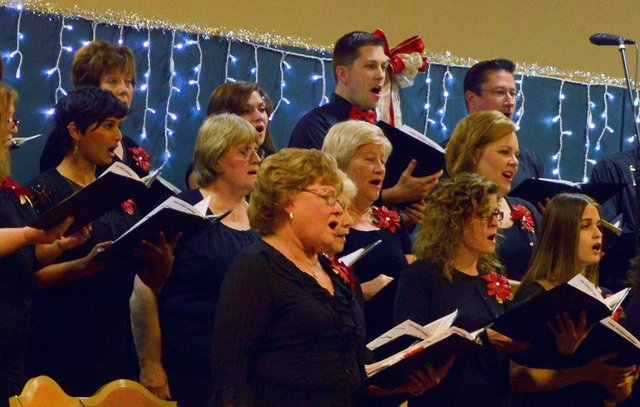 1 HOMES ON PARADE: The Boulder City Branch of the American Association of University Women will present their 42nd annual Home Tour. Dressed in their holiday finest, six homes and the Boulder Dam Hotel will be showcased on the self-guided tour. Tickets are $10. Maps to the homes are available at the first stop, the hotel, 1305 Arizona St. For more information, call 702-338-8862 or email lueamburn2@cox.net.
2 GET YOUR UGLY ON: Ugly sweaters will be the attire of choice for the Boulder City Chamber of Commerce's Best Dam Wine Walk. The walk is scheduled from 4-8 p.m. throughout the downtown area. Tickets are $25 each or $45 per couple. Wine glasses can be purchased at the first stop at Sew Eclectic, 1407 Arizona St.
3 CHRISTMAS MUSIC: "All is Bright" is the theme of Red Mountain Choir's Christmas choral concert. Performances are scheduled for 7:30 p.m. Friday and Saturday at the Elaine K. Smith Center, 700 Wyoming St. In addition to the choir, the Martha P. King Singers will perform. Tickets are $10 each, and free for children and students. Children younger than 5 are not admitted. Tickets can be purchased at the door or the Boulder City Chamber of Commerce, 465 Nevada Way.