November 1, 2017 - 2:50 pm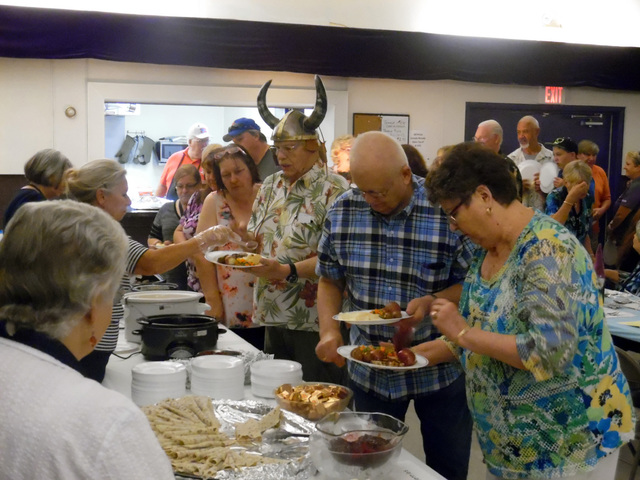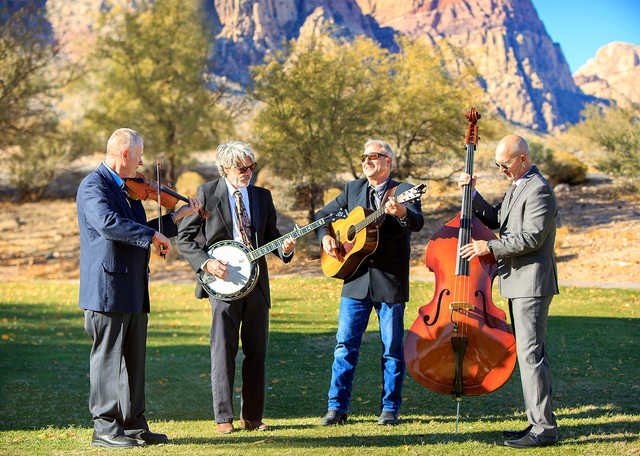 1 NORWEGIAN DELIGHTS: The Boulder City/Henderson Desert Troll Lodge, Sons of Norway, will host its annual lutefisk dinner at 5 p.m. Saturday. The traditional dish is made of aged or dried and salted fish and lye, which makes the dish gelatinous. Also on the menu are Scandinavian meatballs, pork roast and lefse, a potato flatbread. The evening's festivities will include a raffle, door prizes and gifts for children. Tickets are $22 for adults and $7 for children younger than 12. The festivities will be held at the Boulder City Elks Lodge, 1217 Boulder City Parkway. Call Dave Nelson at 702-294-9911 or Vikki Rennackar at 702-617-8898 for tickets or more information.
2 GET CRAFTY: Handcrafted wares and a food fest combine at this inaugural event to benefit Wounded Women Warriors. To be held from 10 a.m. to 5 p.m. Saturday and Sunday, Nov. 4 and 5, at Bicentennial Park, 999 Colorado St., the Green Thumb Food and Craft Show will feature about 60 vendors. Admission is free. For details, visit facebook.com/TheGreenThumbMarket.
3 DESERT BLUEGRASS: A quartet with a love of Americana and bluegrass music, Out of the Desert returns to Boulder City for a 7 p.m. show Friday at the Boulder Dam Brewing Co. The Las Vegas-based ensemble has been performing together for more than five years. For more information, visit facebook.com/outofdesert or boulderdambrewing.com. The Brewpub is at 453 Nevada Way.