October 25, 2017 - 2:52 pm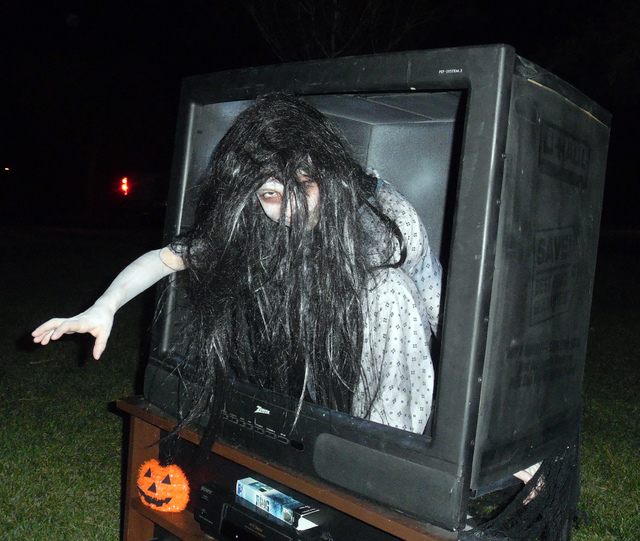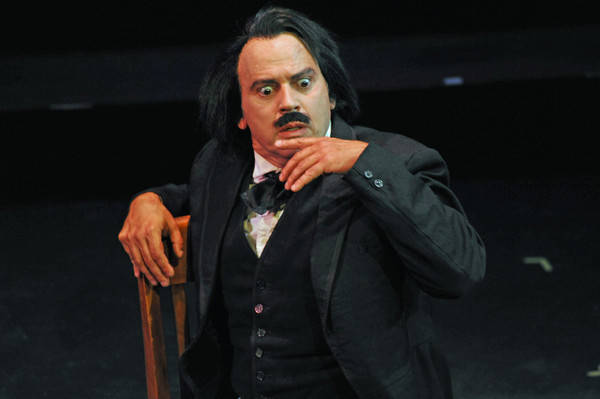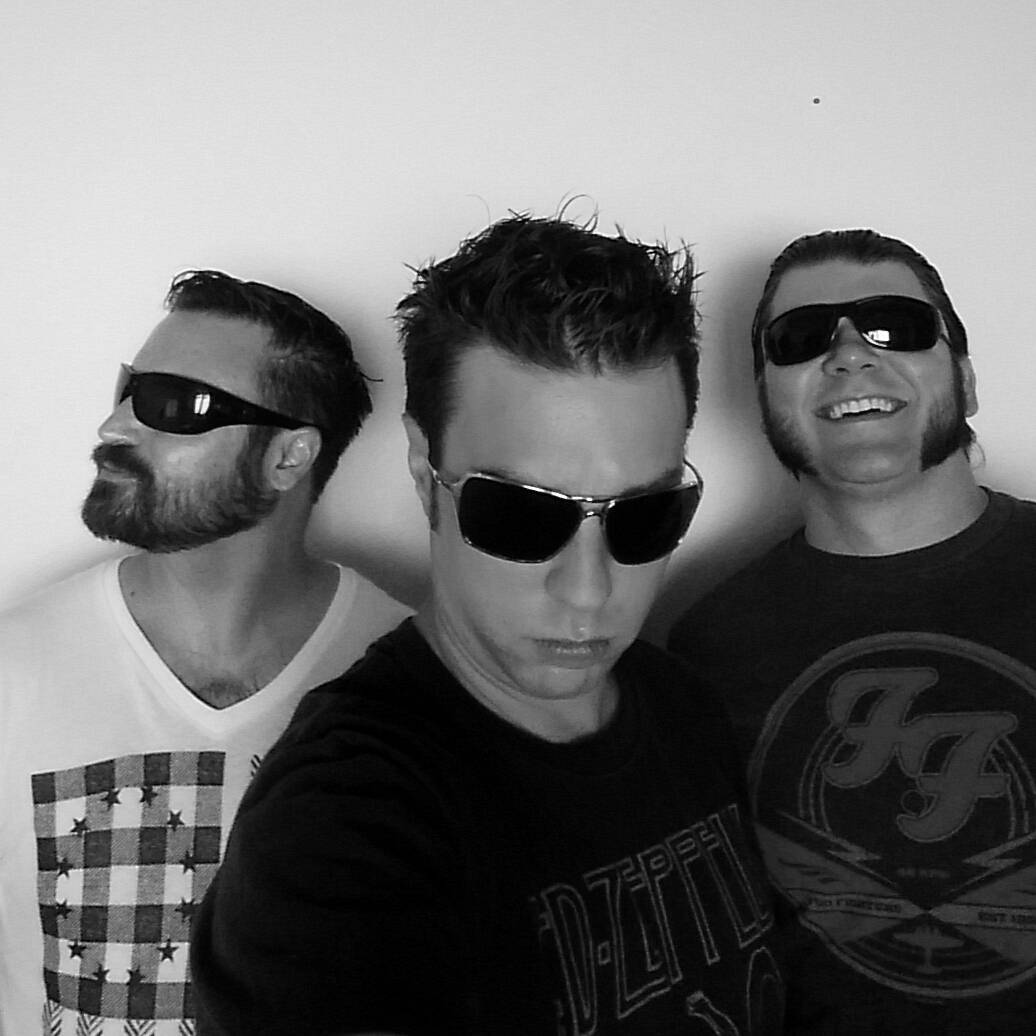 1 SCARY GOOD TIME: Games, a bounce house, Knockerballs, a hayride and more will highlight the annual Trunk or Treat to be held Saturday at Veteran's Memorial Park, 1650 Buchanan Blvd. The festivities begin at 3:30 p.m. when gates open. Trunk or treating starts at 5 p.m., with the costume contest and best trunk awards set for 6 p.m. Admission is $10 per car. Visit bit.ly/2h3nDXL for details.
2 NEVERMORE: Tales of mystery and horror were the forte of author Edgar Allan Poe, who will be portrayed by actor Duffy Hudson in a one-man show at the Boulder City Library, 701 Adams Blvd. Using a combination of biographical information and the dramatic interpretation of Poe's literature, including "Annabel Lee," "The Raven" and "The Tell-Tale Heart," Hudson provides a unique experience of the life and works of one of America's best-known authors and enigmatic personalities. His free performance will begin at 2 p.m. in the amphitheater. For more information, visit bclibrary.org.
3 PLENTIFUL SPIRITS: Boulder Dam Brewing Co. will host its annual Halloween party featuring music by The Scorched and Baker's Dozen, a costume contest and the house specialty, "Blood Sangria." The party starts at 7 p.m. The brewpub is at 453 Nevada Way. Call 702-243-2739 or visit www.boulderdambrewing.com for more information.