October 18, 2017 - 2:39 pm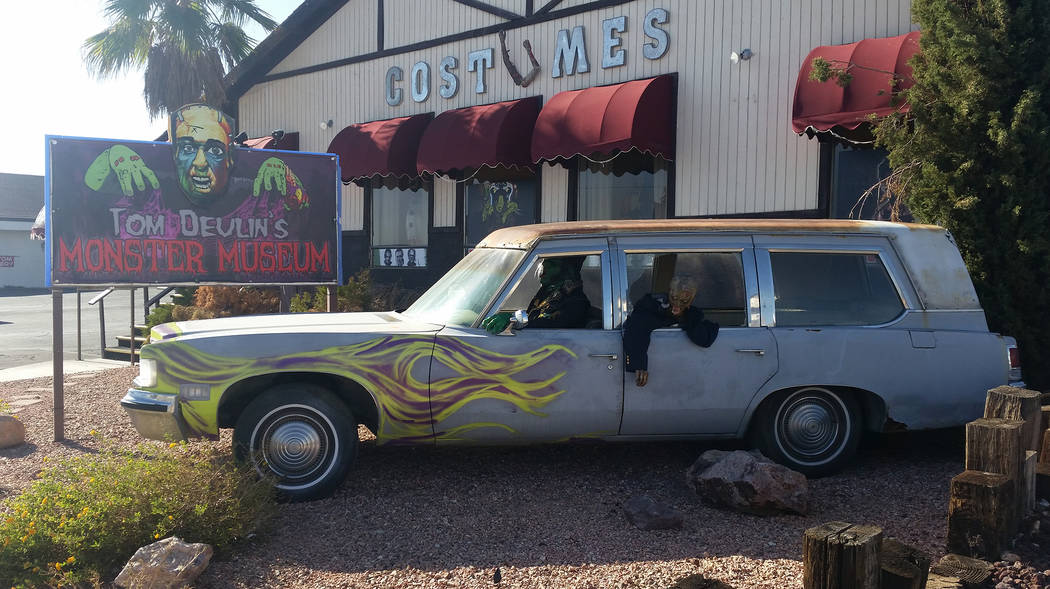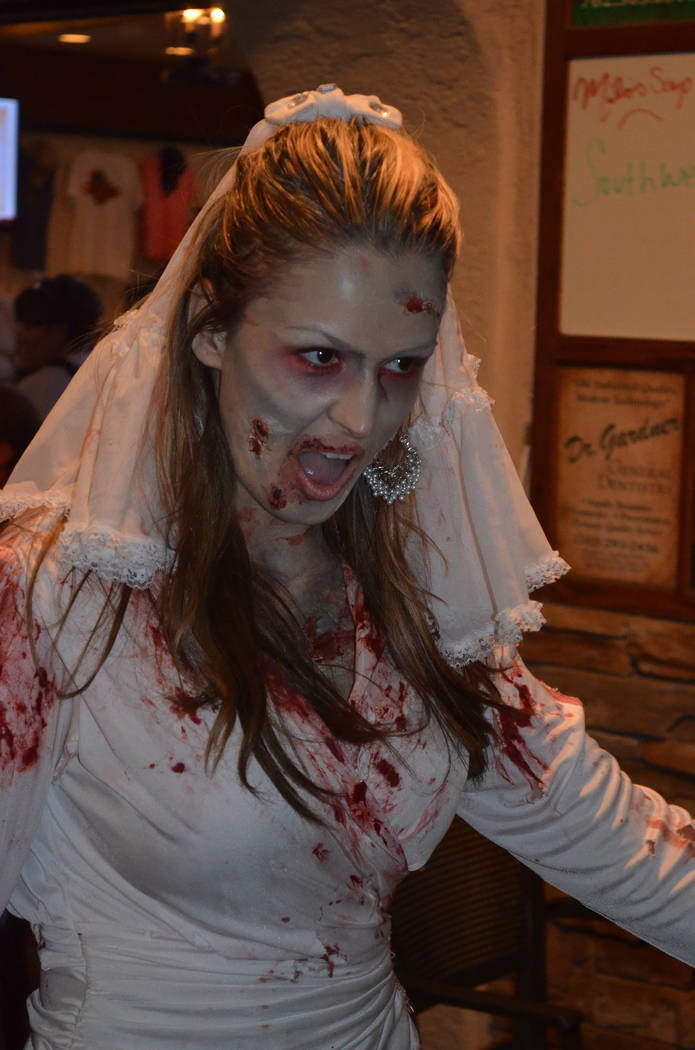 1 TRICKS & TREATS: This family-friendly circus extravaganza "celebrates all things ghoulishly delicious" and features circus artists who perform physical feats and comedy. It will be held at the Nevada State Railroad Museum, 601 Yucca St. The event runs from today, Oct. 19, to Sunday. Show times at 7:30 p.m. today and Friday; 11:30 a.m., 2:30 p.m. and 7:30 p.m. Saturday; and 2 and 5 p.m. Sunday. Tickets are $18 in advance and $22 at the door.
2 NIGHTMARE AT THE MUSEUM: Tom Devlin's Monster Museum, 1301 Boulder City Parkway, has become haunted this month. Visitors get a chance to see what the monsters do in the dark with a lights-out flashlight tour of the museum's creature collection. Tours are at 7 p.m. Fridays through Sundays until Oct. 31. Tickets are $10 at the door.
3 ZOMBIE WALK: Be one of the zombies who invades downtown Boulder City on Saturday, Oct. 21, for the seventh annual Zombie Walk. Tickets are $5, and all the money raised will benefit Emergency Aid of Boulder City. It will be a night of "ghoulish fun, music and mayhem," as zombies travel through the historic district. It will feature live music from Walter Landing, Megan Betley, The Legendary Boilermakers and Our Finest Hour. Other activities include a zombie photo booth, raffles, prizes, zombie juice sangria and other select cocktails. Makeup artists will also be there to paint faces for a small donation, starting at 4 p.m. at the Boulder Dam Brewing Co., 453 Nevada Way. The Brewpub is co-sponsoring the charity event along with Zombie Squad and Ninkasi Brewing.