October 11, 2017 - 3:21 pm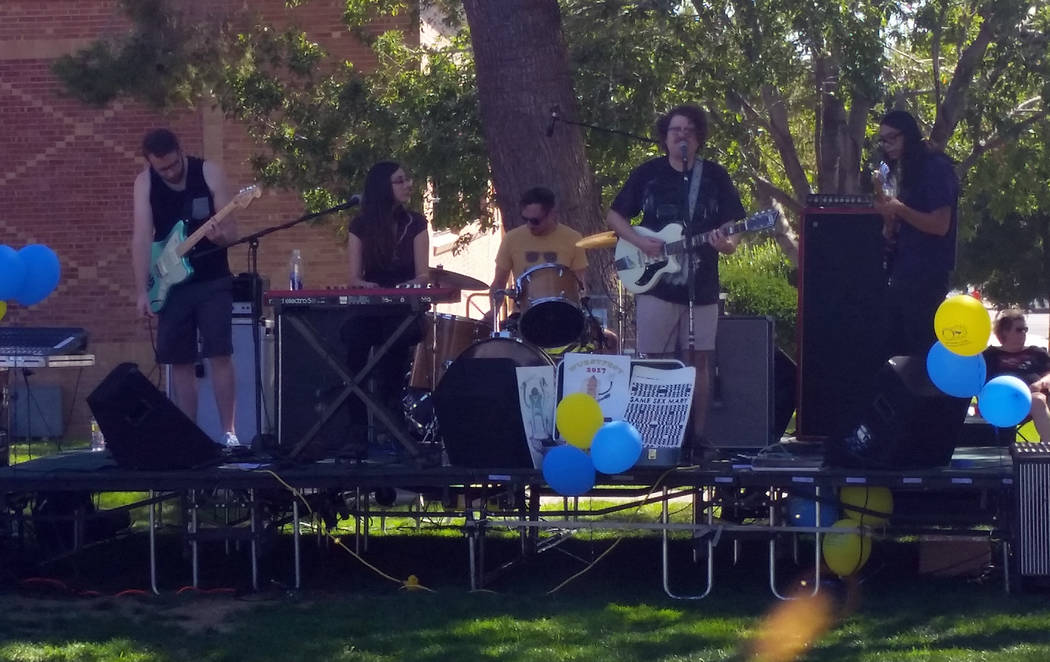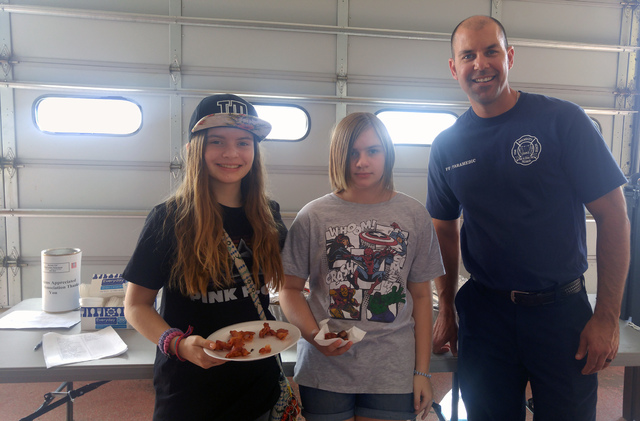 1 BENEFIT CONCERT: A benefit concert, featuring live music, art and readings, will be held at the Boulder City Library amphitheater from 5-10 p.m. Friday, Oct. 13. On the program are featured performances from Same Sex Mary, Indigo Kidd, Bad Girls' Smoking Lounge, Kris Krainock and more. The Truknyaki food truck will serve food. The suggested donation is $10, with all proceeds going to the victims and families of the recent Las Vegas shooting. The library is at 701 Adams Blvd.
2 PANCAKE BREAKFAST: Boulder City Firefighter's Association will host its annual pancake breakfast and open house at the fire department from 8-11 a.m. Saturday. In addition to all-you-can-eat pancakes, there will be time to explore and examine the equipment firefighters use and to get free henna tattoos. The fire department is at 1101 Elm St.
3 COSTUME CONTEST: The Best Dam Wine Walk returns to downtown from 4-8 p.m. Saturday. This month's event features a costume contest that will be judged by Flying Saucer 52. Check in is at Ooh La La, 1400 Wyoming St. from 4-6:30 p.m., with the event continuing until 8. Tickets are $25 per person or $45 per couple. Participants can purchase a wine glass and wristband at check-in.