October 4, 2017 - 2:55 pm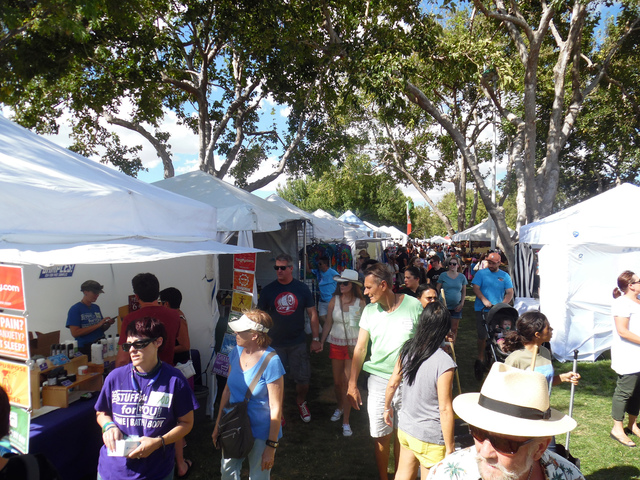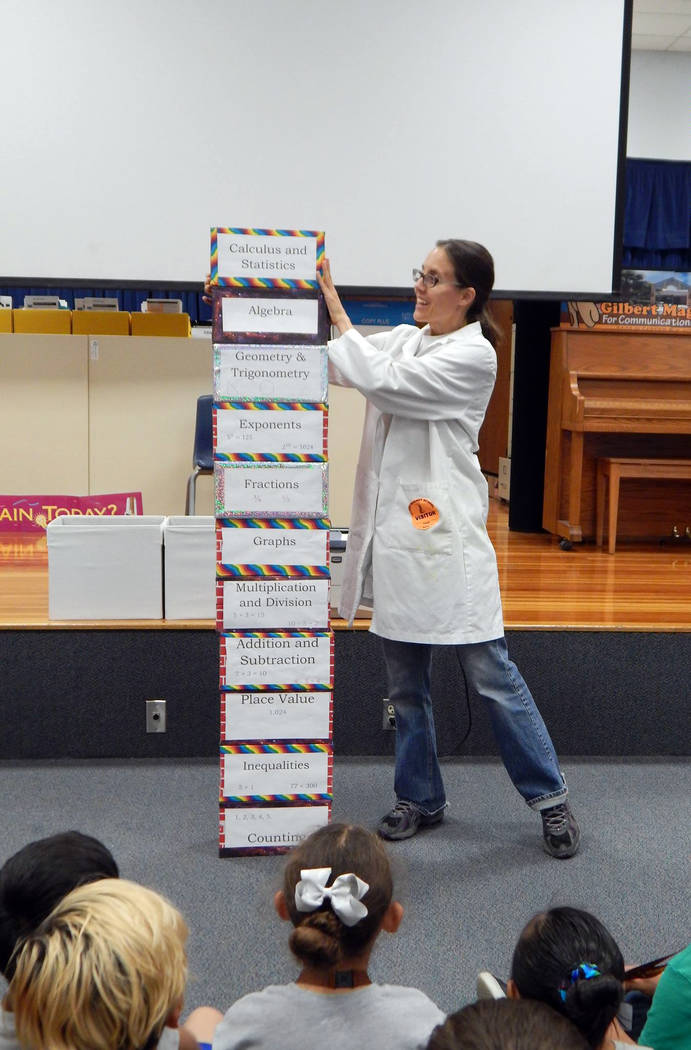 1 SKILLED ARTISTS: More than 300 juried art exhibits will be showcased downtown for the 55th annual Art in the Park presented by the Boulder City Hospital Foundation. In addition to traditional arts and crafts, including paintings, sculpture and fine jewelry, there will be food and beverage booths. The event, to be held Saturday and Sunday, helps raise funds for the hospital. Admission is free. Off-site parking is available for $10, which includes a shuttle to the festival. Additional information is available at www.artinthepark.org.
2 DANCING QUEENS: And kings will head over to the Department of Water and Power Building at 600 Nevada Way on Saturday night for the Hot Dam West Coast Swing Night. Dancing begins at 6:30 p.m. Admission is $5 per person. For details, call 702-862-6558 or email linny6558@gmail.com.
3 SCIENCE FUN: Join the Science Mom (aka Jenny Ballif) for a presentation filled with fun facts and interesting experiments at 3 p.m. Friday in the amphitheater at the Boulder City Library, 701 Adams Blvd. Ballif has worked as a molecular biologist and a wildland firefighter. As Science Mom, she shares hands-on activities and lessons with area school-age children. There is no cost. Visit www.bclibrary.org for additional information.