September 27, 2017 - 2:26 pm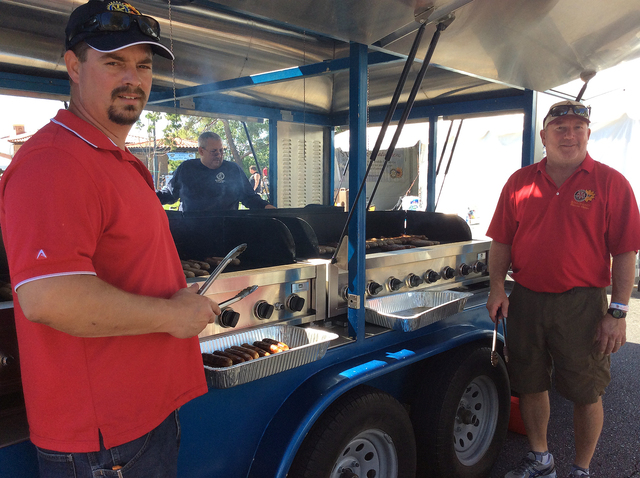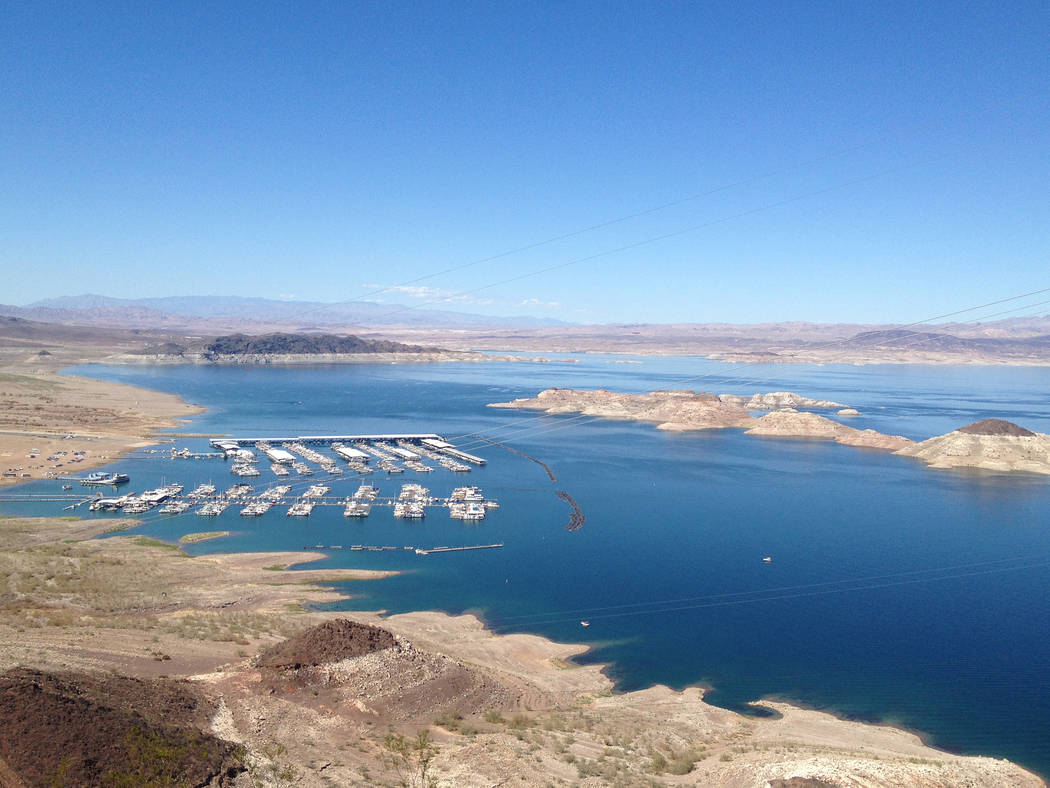 1 WURST WAY: Sunrise Rotary Club of Boulder City puts its "wurst" foot forward for its 21st annual Wurstfest car show, auction and beer fest on Saturday in Bicentennial and Wilbur Square parks. Festivities get underway at 10 a.m. and include a car show, food — including grilled bratwurst — musical entertainment, and silent and live auctions. Proceeds underwrite the club's annual overnight graduation celebration for Boulder City High School seniors. Admission is free. For more information, visit www.bcsr.org.
2 ART TRAIN: View fine art in and around a "mobile gallery" aboard the Art Train on Saturday. The Nevada Southern Railway at 600 Yucca St. is joining with City Lights Art Gallery to present the event from 5:30-8 p.m. Work by more than 20 artists will be showcased. Hors d'oeuvres and drinks will be served on the train. Tickets are $30 and must be purchased in advance. Call 702-260-0300 or visit www.citylightsartgallery.com for more information.
3 GREAT OUTDOORS: Celebrate National Public Lands Day on Saturday with a free visit to a national or state park, or by joining cleanup efforts to help beautify public lands. Locally, Lake Mead National Recreation Area is hosting an event to clean an area of the park that was heavily used during the summer. Special vouchers will be provided to the first 100 volunteers who register. For more information or to register, call 702-293-8717 or email Lake_Volunteer_Coordinator@nps.gov.