September 20, 2017 - 3:31 pm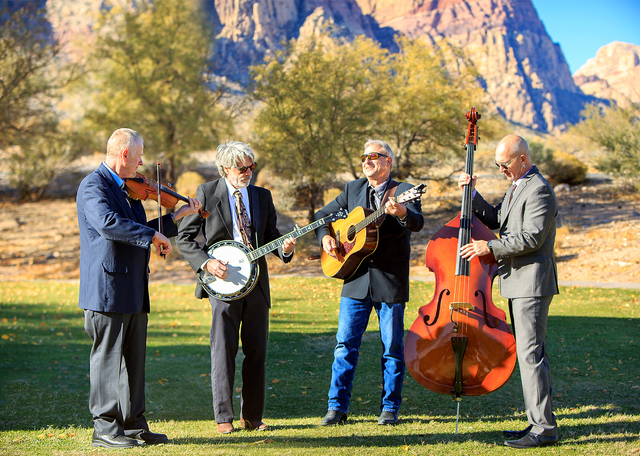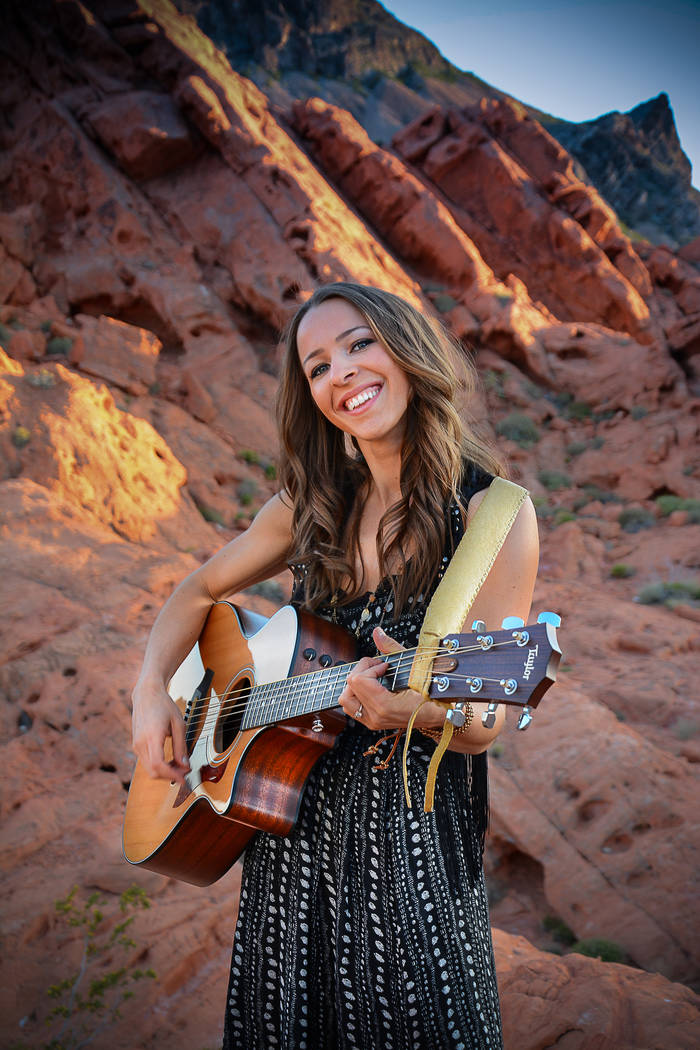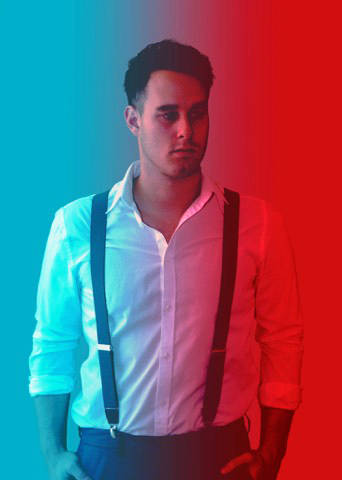 1 FEELING BLUE: Bluegrass that is, when Out of the Desert performs Saturday night at the Railroad Pass. The four-piece ensemble hails from the Las Vegas area and has been playing together for five years. The band specializes in acoustic bluegrass and Americana music. The hotel-casino is at 2800 S. Boulder Highway, in Henderson, just northwest of the city limits. The performance starts at 8 p.m., and there is no cover charge. For more information, call 702-294-8130.
2 SHARING HER STORY: Singer-songwriter Alex Mabey will bring her unique sound to the Boulder Dam Brewing Co. on Saturday. Her music is filled with stories from her life, good and bad, which she hopes bring enlightenment and perspective to those who listen. Her performance begins at 8 p.m.; there is no cover charge. The Brewpub is at 453 Nevada Way. Call 702-243-2739 or visit www.boulderdambrewing.com for more information.
3 SOULFUL BREW: Ross LaMarca, lead vocalist for the Las Vegas band Walk Off Hits, will perform Friday at The Dillinger Food and Drinkery, 1224 Arizona St. He will present his unique blend of funky pop-rock in an acoustic performance. The show begins at 8:30 p.m., and there is no cover. Call 702-293-4001 or visit www.thedillinger.com for more information.