September 13, 2017 - 2:30 pm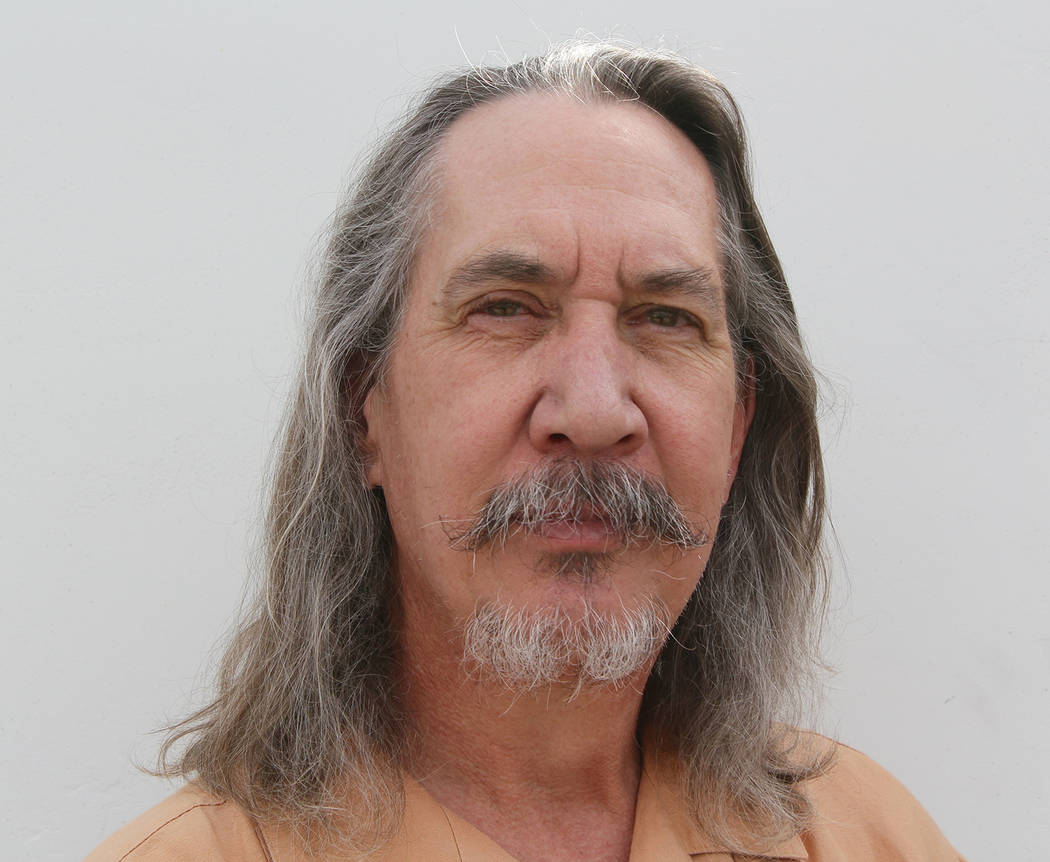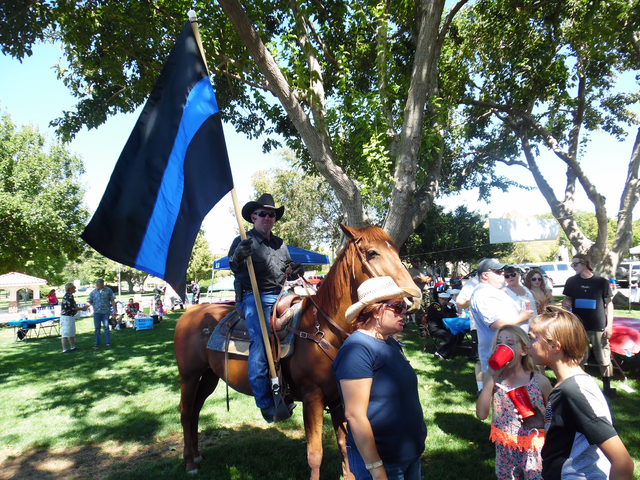 1 LIVING HISTORY: Join Chautauqua scholars Brian Kral and Doug Mishler as they present historical theatrical performances as billionaire Howard Hughes and war correspondent Ernie Pyle, respectively, on Saturday. Boulder City Chautauqua will present "Rule Breakers and Headline Makers" at 1:30 and 6:30 p.m. in the Boulder Theatre, 1225 Arizona St. The performances will include a musical prelude by pianist Charlie Shaffer and will be moderated by Michael Green, an associate professor of history at UNLV. Tickets are $15 per performance. Call 702-293-0833 or visit www.bcchautauqua.org for more information.
2 CLEAN AND GREEN: Residents are invited to participate in a cleanup day Saturday. From 8 to 10 a.m., volunteers will work to clean up the corner of Boulder City Parkway and Buchanan Boulevard. Participants should bring gloves and yard tools; trash bags and water will be provided by the Boulder City Chamber of Commerce.
3 SPECIAL THANKS: Police officers, firefighters, emergency medical service providers and other first responders and uniformed personnel will be recognized during the second annual Boulder City Hero and First Responder Appreciation Day on Saturday. To be held in Bicentennial Park near the gazebo, the festivities are scheduled from 11 a.m. to 2 p.m. and will include lunch, entertainment, activities for children, informational booths and a prize drawing for all attendees with a badge. There is no cost to attend.