August 30, 2017 - 2:17 pm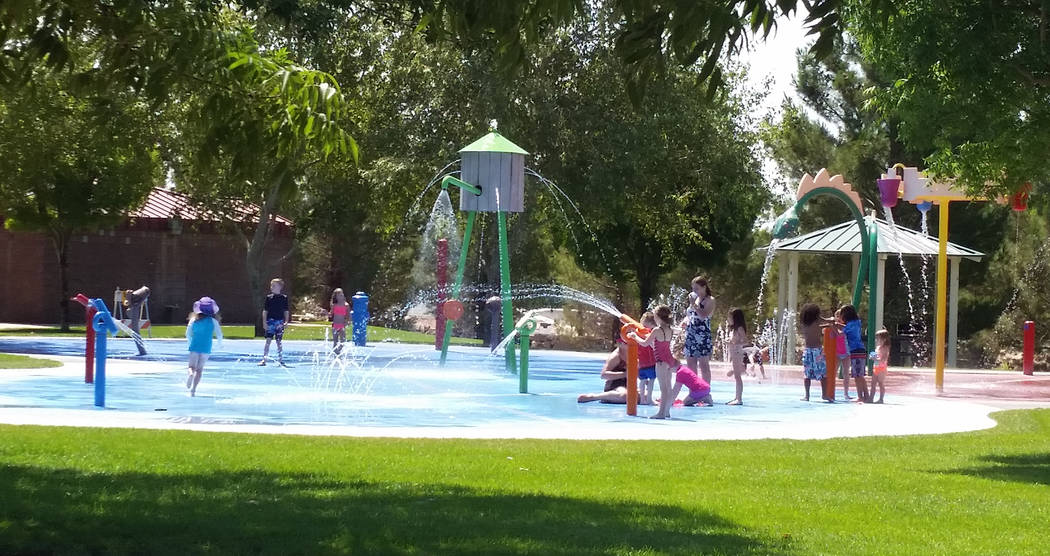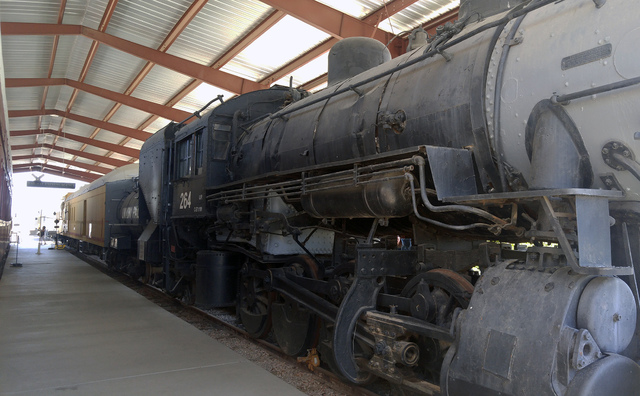 1 WALK THROUGH TIME: Learn about the people and events that shaped Boulder City on a visit through the Boulder City-Hoover Dam Museum. Filled with exhibits and interactive displays, the museum focuses on the early days of Boulder City and the construction of Hoover Dam. It is housed inside the Boulder Dam Hotel, 1305 Arizona St. The museum is open daily from 10 a.m. to 5 p.m. Admission is $2 for adults and $1 for children and students.
2 PARTY IN THE PARK: It's Labor Day weekend and a great time to spend a day with family and friends in one of Boulder City's many parks. There are places to barbecue, enjoy sports activities or just sit and relax. For a complete list of local parks and their amenities, visit http://bit.ly/2wGPExr.
3 RIDE THE TRAIN: Head over to the Nevada State Railroad Museum and the Nevada Southern Railroad for a trip along the rails while learning about the area's history. Trains depart at 10 and 11:30 a.m. and 1 p.m. Saturdays and Sundays. The museum, at 601 Yucca St., is open from 8:30 a.m. to 3:30 p.m. on weekends. Fares are $10 for those 12 and older, $5 for children 4-11 and free for children 3 and younger. Call 702-486-5933 or visit www.nevadasouthern.com for more information.