August 23, 2017 - 2:10 pm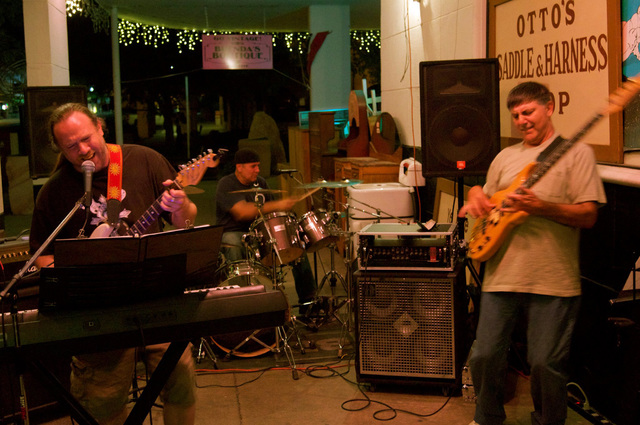 1 FRIDAY NIGHT LIGHTS: The Eagles' football season begins at 7 p.m. Friday with a home game at Boulder City High School, 1101 Fifth St. The team faces Clark High School. Gates open at 6 p.m. Admission is $3 for students and $5 for adults.
2 TRAVELING MINSTREL: A native of Texas now living in Colorado, Joe Teichman showcases his American roots during his performances. His music is a blend of alternative country and folk, and tell the story of his journey. He will be at the Boulder Dam Brewing Co. on Friday and Saturday night. Both shows start at 8 p.m. at the Brewpub, 453 Nevada Way. There is no cover. Call 702-243-2739 or visit www.boulderdambrewing.com for more information.
3 READY TO ROCK: The Wayne David Band returns to The Dillinger Food and Drinkery on Saturday night. The trio plays a variety of rock music from artists such as Alice in Chains and Jonny Lang, along with original material. Their show begins at 8:30 p.m. There is no cover charge. The Dillinger is at 1224 Arizona St. Call 702-293-4001 or visit www.thedillinger.com for more information.