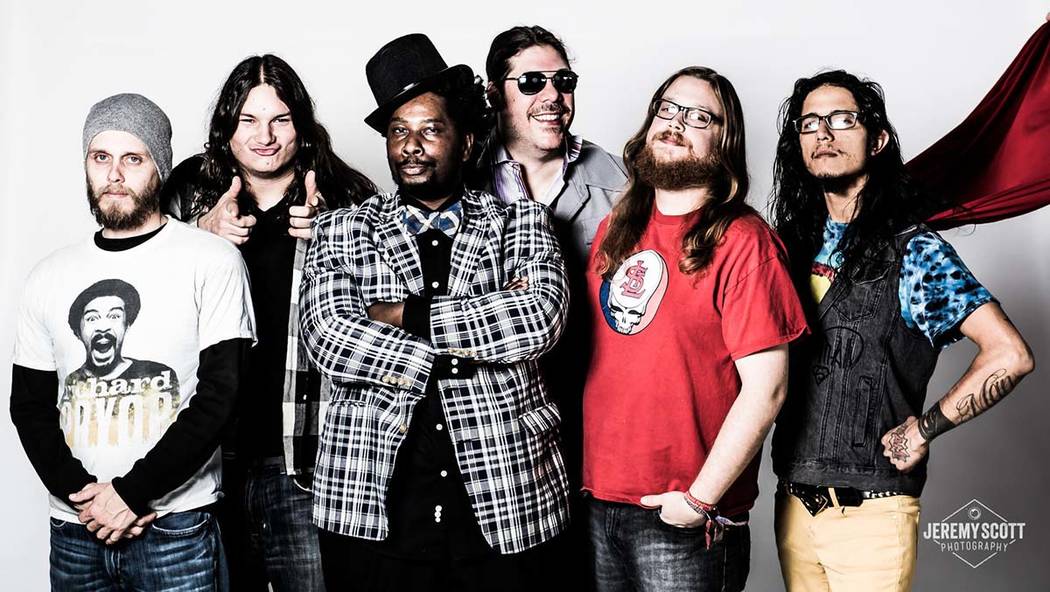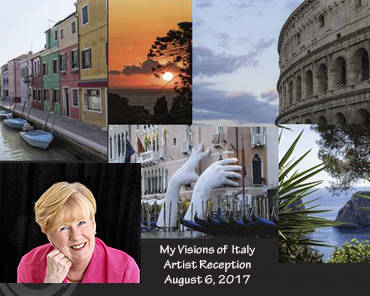 1 FUNKY MUSIC: Groovement arrives in town tonight, Aug. 3, for a show at Boulder Dam Brewing Co. as part of its nationwide tour supporting its second album, "Clouds." The six-piece ensemble hails from northwest Arkansas and plays funky rock music. The group describes its sound as if "a Led Zeppelin collided into a Soul Train." Their performance starts at 8 p.m. at the Brewpub, 453 Nevada Way. Call 702-243-2739 or visit www.boulderdambrewing.com for more information.
2 MOONLIGHT STROLL: Join rangers from Lake Mead National Recreation Area for a hike along the Historic Railroad Trail on Saturday. The hike begins at 7:30 p.m. and will take advantage of the nearly full moon. Rangers will offer information about nocturnal animals that inhabit the park. Reservations are requested and can be made by calling 702-293-8990.
3 THAT'S ITALIAN: Boulder City Art Guild will honor its August artist of the month, Carol Bilodeau, during a reception from 1-3 p.m. Sunday at its gallery inside the Boulder Dam Hotel, 1305 Arizona St. A photographer, Bilodeau will share pictures of her recent tour of Italy in her exhibit entitled "My Visions of Italy." All are welcome to attend. Visit www.bouldercityartguild.com for more information.