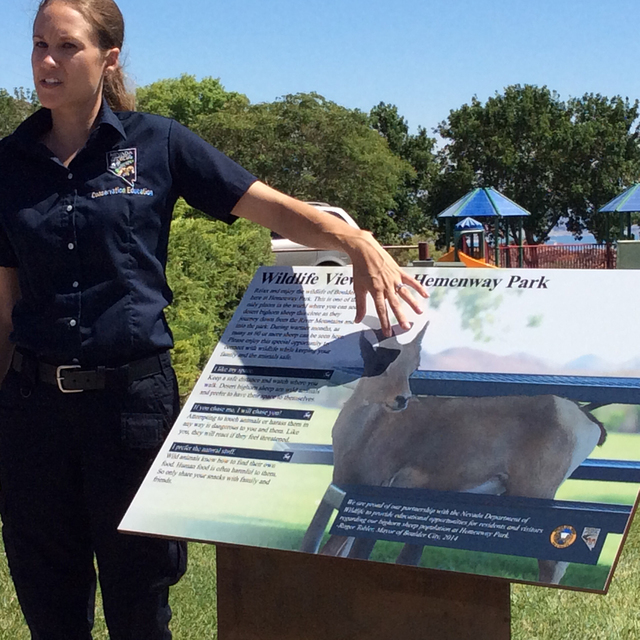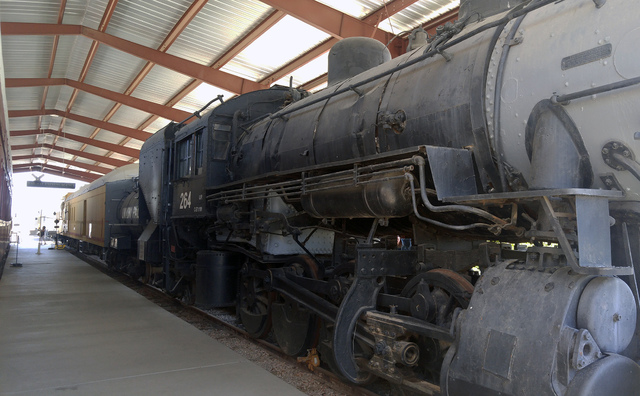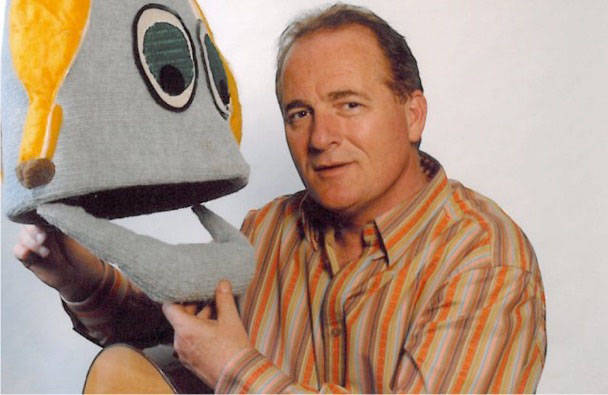 1 DO EWE KNOW?: Learn about the bighorn sheep that frequently visit the area from Nevada Department of Wildlife experts from 1-3:30 p.m. Friday at Hemenway Valley Park, 401 Ville Drive. Get basic facts about the animals and tips to watch them safely from a distance. Though sheep from the River Mountain Herd regularly visit the park, there is no guarantee they will attend the afternoon presentation.
2 MUSIC MAN: Musician, comedian and entertainer Norman Foote will bring his unique show to the Boulder City Library. A native of Vancouver, Canada, Foote left home at the age of 20 to explore Australia and New Zealand, working as a street performer. He was introduced to puppetry and physical comedy while associated with a traveling theater group in New South Wales, Australia. His performance, which combines music, props and comedy, is scheduled for 3 p.m. Friday and will be preceded by a one-hour songwriting workshop. The show is open to those of all ages, and there is no cost to attend. The library is at 701 Adams Blvd.
3 RIDE THE TRAIN: Head over to the Nevada State Railroad Museum and the Nevada Southern Railroad for a trip along the rails while learning about the area's history. Trains depart at 10 and 11:30 a.m. and 1 p.m. Saturdays and Sundays. The museum, at 601 Yucca St., is open from 8:30 a.m. to 3:30 p.m. on weekends. Fares are $10 for those 12 and older, $5 for children 4-11, and free for children 3 and younger. Call 702-486-5933 or visit nevadasouthern.com for more information.