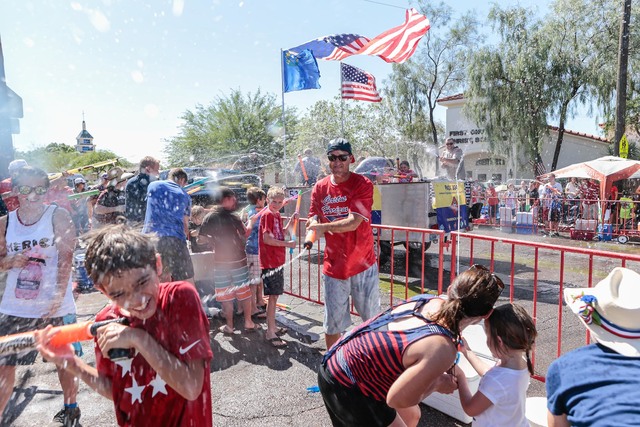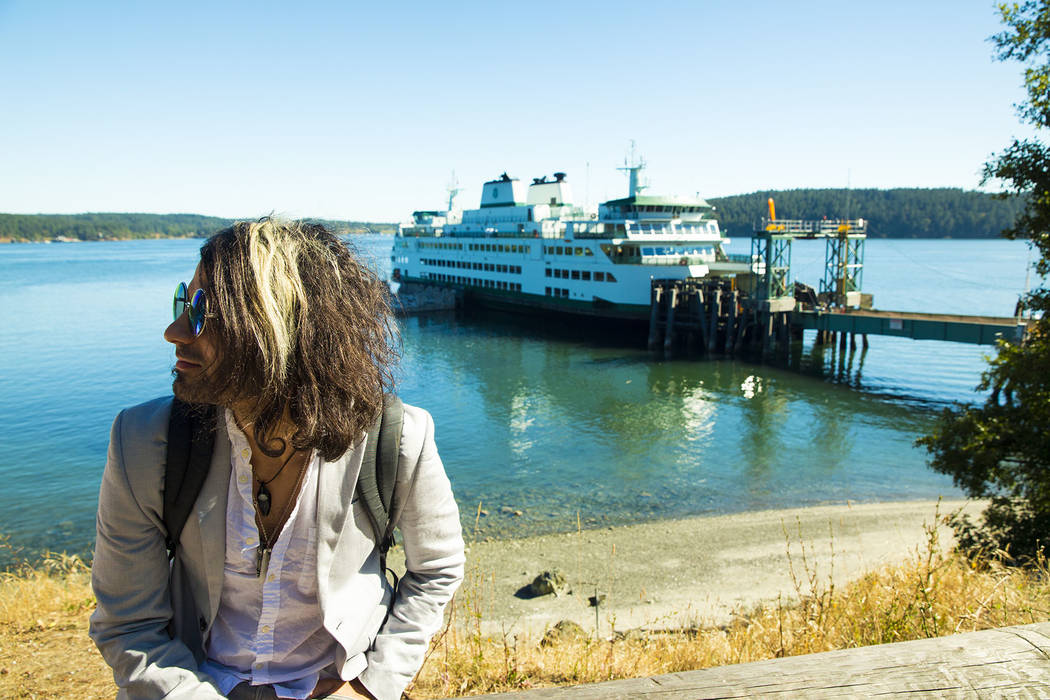 1 PATRIOTIC PARTY: The city's many volunteers will be honored and saluted during the 69th annual Damboree. The day-long Fourth of July celebration kicks off at 7 a.m. with pancakes in Bicentennial Park and concludes around 11 p.m. with musical entertainment in Veterans' Memorial Park. In between there will be a parade, games, contests, food, drink and, of course, a fireworks show (it starts at 9 p.m. at Veterans' Memorial Park). With temperatures expected to be over 100 F, the parade's water zone is sure to be a hit. Details can be found at http://www.bcnv.org/351/Damboree-Celebration.
2 PSYCHEDELIC HARMONY: Described as candy grunge and dream psych, the music of Foresteater is hard to categorize. The Phoenix, Arizona-based band will perform at Boulder Dam Brewing Co. on Friday evening. Mikey Pro created the ensemble in 2015 after dreaming about a band playing on an island in outer space surrounded by electric rainbows. Music begins at 8 p.m. The Brewpub is at 453 Nevada Way. Call 702-243-2739 or visit www.boulderdambrewing.com for more information.
3 ARTISTIC ENDEAVORS: The Dam Little Art Gallery will unveil its international summer exhibition Saturday. The show features an assortment of paintings and prints from artists as nearby as Henderson and as far away as Montreal, Canada. A reception for the artists — complete with door prizes, food and beverages — will be held from 5-7 p.m. Saturday. The show continues through the month in the gallery, located inside the Boulder Dam Hotel, 1305 Arizona St.