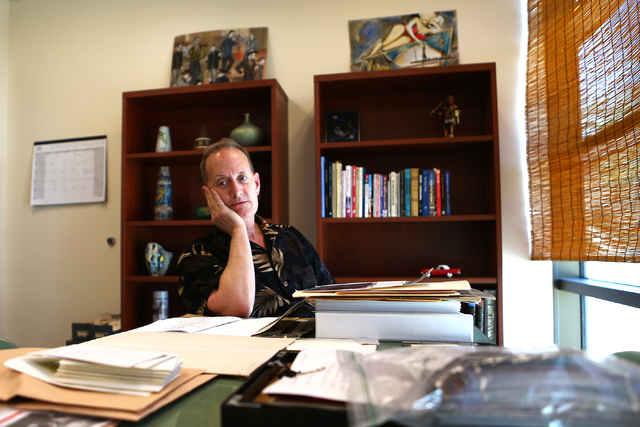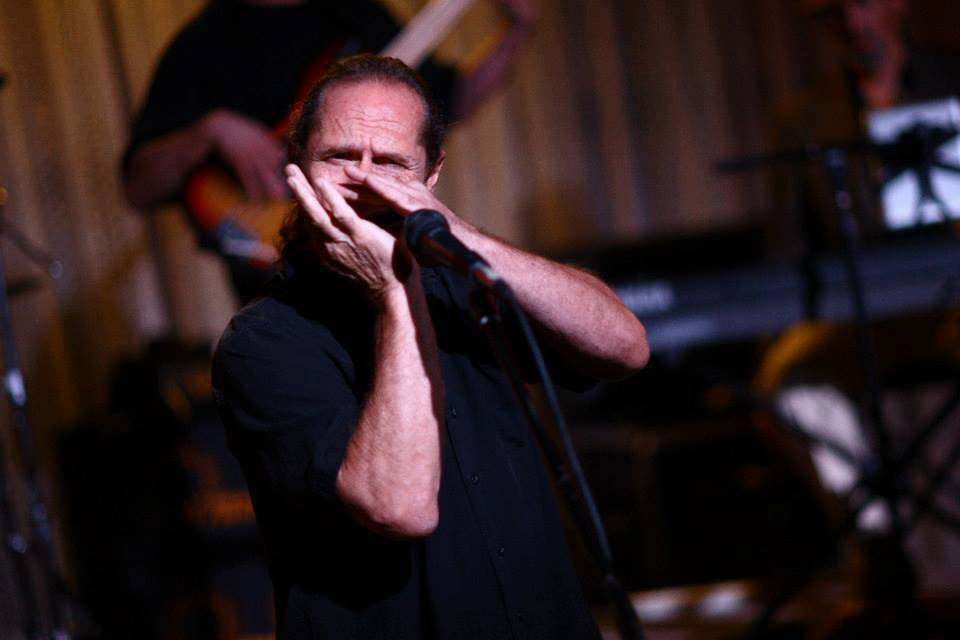 1 BEST OF THE BLUES: Las Vegas-based band Monk and the Po Boys will pay tribute to legendary blues performers during their show Saturday night at The Dillinger Food and Drinkery. The show begins at 8:30 p.m. The Dillinger is at 1224 Arizona St. Call 702-293-4001 or visit www.thedillinger.com for more information.
2 WOMEN'S WORK: Local author and historian Dennis McBride will talk about the women who helped build Hoover Dam and Boulder City during his talk, "Those Dam Women," at 1 p.m. Saturday in the community room at the Boulder City Library. The library is at 701 Adams Blvd. Call 702-293-1281 for more information.
3 COUNTRY HITS: Tunes currently climbing the country charts make up much of the repertoire of the Mark Alan Band, which will perform from 7-11 p.m. Saturday at the Hoover Dam Lodge, 18000 U.S. Highway 93. The Las Vegas native started playing music at the age of 10, starting with the drums and then progressing to the violin and guitar. He became enamored with country music after attending a Garth Brooks concert and enjoys writing music that tells a story. Call 702-293-5000 for more information.