Weekend Best Bets, Feb. 22
February 21, 2018 - 3:17 pm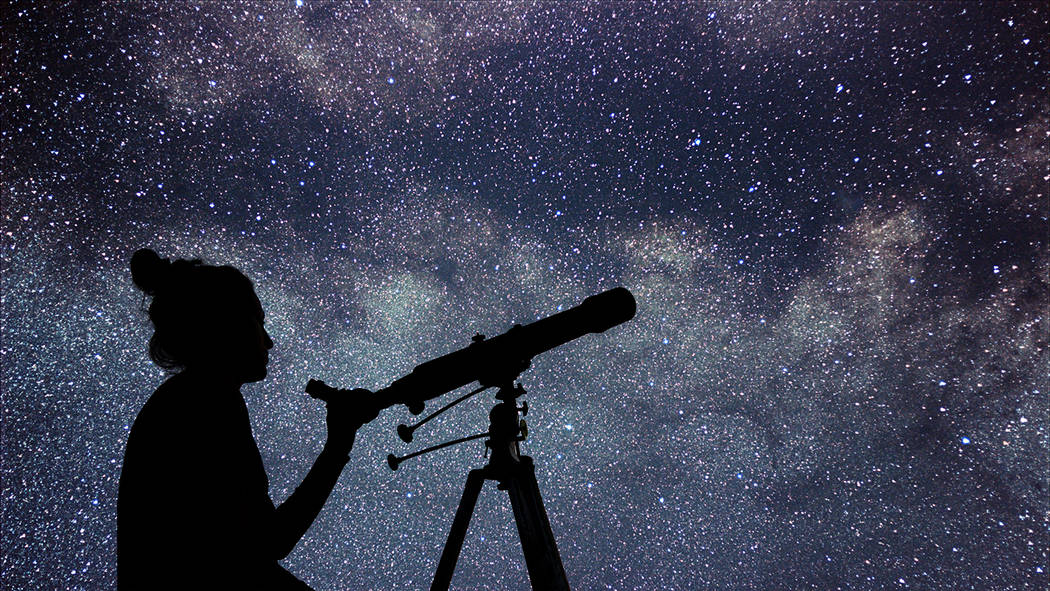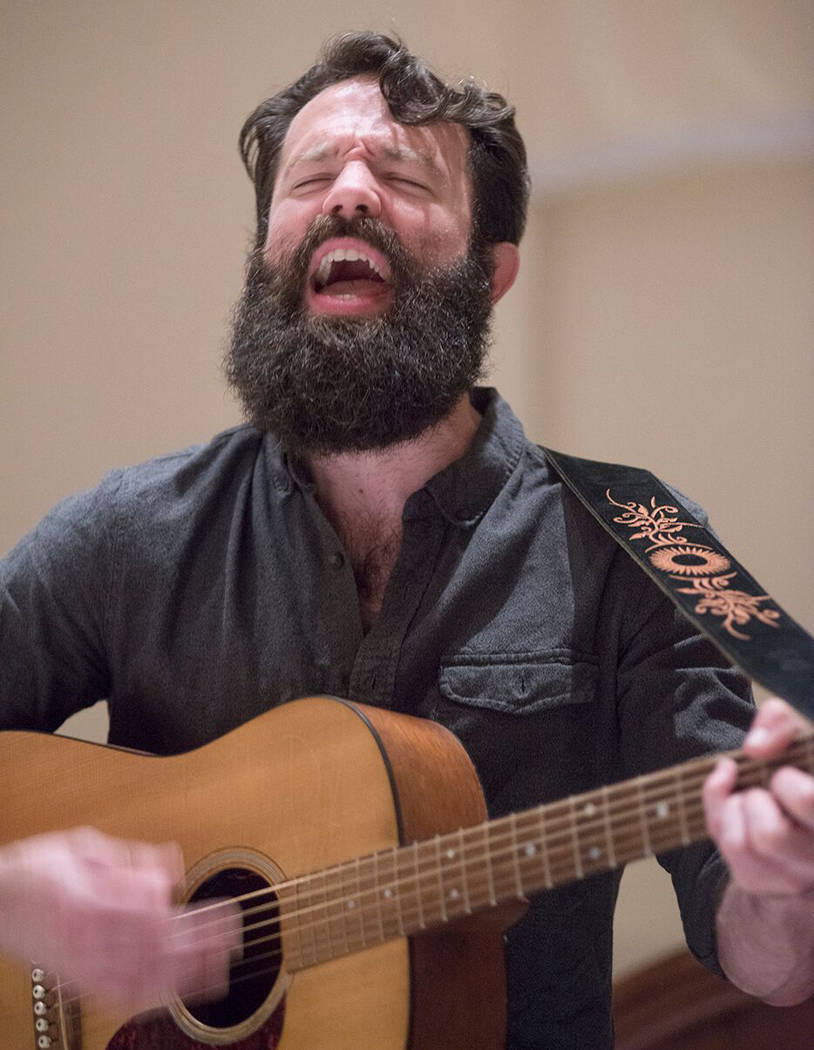 1 REACH FOR THE STARS: Join rangers from Lake Mead National Recreation Area and members of a local astronomical society to learn about the night sky Saturday in the amphitheater at Boulder Beach in the national park. A discussion about the impacts of light pollution will start the evening at 6:30. A telescope will be set up from 7-9:30 p.m. Call 702-293-8990 for more information.
2 BRING THE BLUES: Master blues and rock artist Rick Berthod brings his band to the Boulder Dam Brewing Co., 453 Nevada Way, on Friday for a night of music. His early career was influenced by Eric Clapton, Duane Allman, Jeff Beck, Jimi Hendrix and BB King. Today, he finds the works of Robben Ford, Warren Hanes and Larry Carlton help shape his sound. The show starts at 7 p.m.; there is no cover charge. Call 702-243-4739 for more information.
3 PLAYING SOLO: New York-based musician Tobi D'Amore, who, along with The Bone Chimes, has played in some of the city's most iconic venues, has hit the road for a solo tour, where he puts a new shine on classic covers and plays original tunes with intricate acoustic guitar rhythms. He makes two stops in Boulder City: at 8:30 p.m. Friday at The Dillinger Food and Drinkery, 1224 Arizona St., and at 7 p.m. Saturday at the Boulder Dam Brewing Co., 453 Nevada Way.