Organizers of Dam Short Film Festival ready for this year's event
January 13, 2016 - 3:46 pm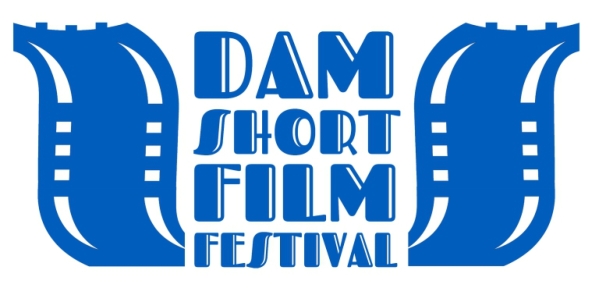 A new batch of films is ready to take center stage in this year's 12th annual Dam Short Film Festival. The four-day-long spectacle that puts on display 129 of this year's best short films will be Feb. 10-13 at the Boulder Theatre.
Although the Dam Short Film Festival does not have the same notoriety as larger festivals, such as Cannes or Sundance, it provides filmmakers with an opportunity to launch their careers and potentially end up on the bigger stage one day, according to event organizers.
"Some films will stay on the festival circuit for a year and a half or so, so they'll end up going to dozens and dozens of festivals," said Lee Lanier, executive director for the festival. "Festivals all have selection committees and priorities, so it is all up to the selection committee; but they could definitely end up at the big name festivals."
Anyone looking to get a glimpse at some of these shorts can do so by purchasing either a four-day pass for $100, a one-day pass for $30, or a one program pass (which includes four to 11 short films) for $9. These films, which are imported from around the world, provide residents from Boulder City, Henderson and Las Vegas a chance to witness a motion picture they otherwise would not see anywhere else.
"The best part about this festival is being able to bring these films to the audiences, and watching audiences enjoy the films," states Lanier passionately.
Festival Director John Labonney and Lanier work year-round to make sure they bring in the best shorts possible. Their goal is to make sure that the second week of February runs smoothly, and Boulder City is engulfed in the spirit of cinema.
A great deal of fan favorites will be returning this year, that includes meet and greet with the filmmakers, an award ceremony with the winners being selected by the audience, and a mixer so filmmakers and fans can all mingle with each other.
The headquarters for the Dam Short Film Festival is now located on the first floor of the Boulder Dam Hotel. The new location is much nicer and a lot more accessible to the public, which, according to Lanier, helps let people know they are present in the community, and they can drop by at any time.
Contact reporter Juan Diego Pergentili at jpergentili@bouldercityreview.com or at 702-586-9401. Follow him on Twitter @jdpbcreview.