August 12, 2015 - 2:52 pm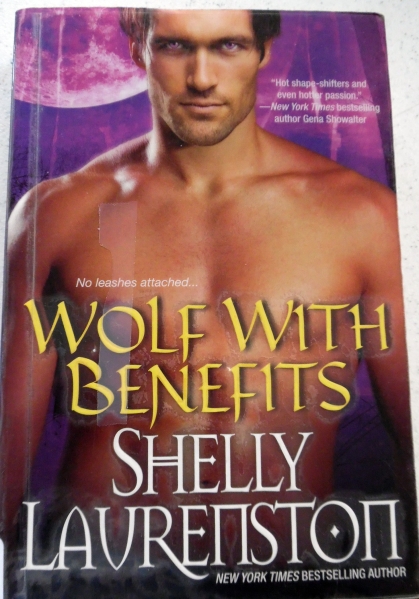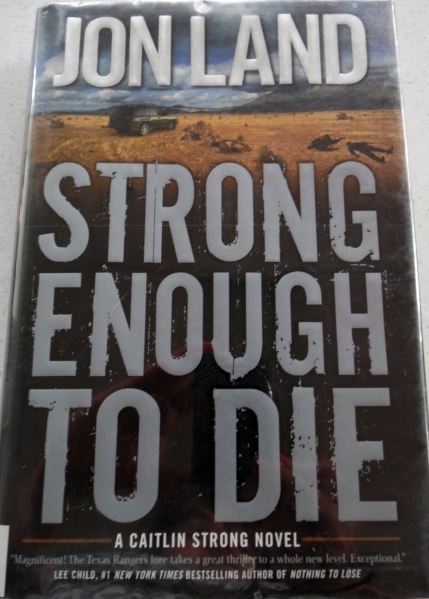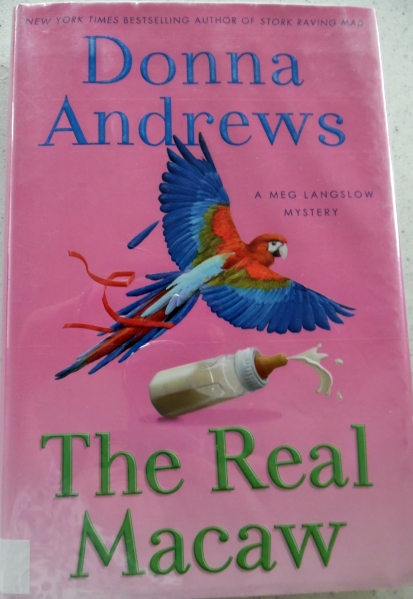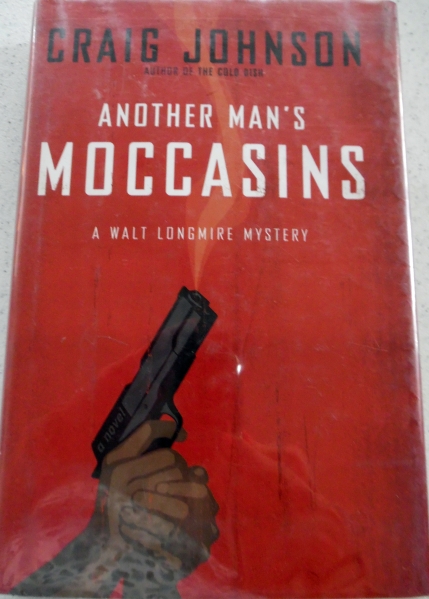 Whether you will be spending time at home or away this summer, the season's longer days provide plentiful opportunities to get lost in a world other than your own. Here are five great book series to help you pass the time.
Matthew Reilly's Deadly Wonders
Soldiers from several small countries join together to stop rival groups of global superpowers from achieving world domination. According to Deanna Duffy, who orders books for the Boulder City Library's adult collection, the series is a "fun blast of action adventure" and ideal for anyone who enjoys over-the-top action movies. She cautions that the books need to be read in order. Some of the books in the series are available in audio versions.
Craig John's Longmire
These Western-mysteries follow Walt Longmire, a widower and sheriff, as he chases criminals across a large county in Wyoming. "These are perfect summer reads because they're set in the mountains of Wyoming," Duffy said, noting readers can picture themselves slogging through the snow along with Walt while they are melting in the desert heat. Although best read in order, "you can drop in anywhere," she said. The books are available in regular print, large print, audio, downloadable audio and ebooks. And the series was the basis for the Longmire television series; seasons one through three are available on DVD at the library, with season four to be released on Netflix in the fall.
Shelly Laurenston's Pride
Offering light-hearted fun and tales of paranormal/fantasy romance, this series is best known for its strong female characters and humor.
Donna Andrews' Meg Langslow
This series of mysteries is light-hearted and funny, according to Duffy. They do not need to be read in order, and early books in the series are available in regular print and ebooks, while newer additional can be found in all formats.
Jon Land's Caitlin Strong
Caitlin Strong is a fifth-generation Texas Ranger. The series of thrillers follows her adventures. Duffy said the series came about after a conversation between the author and his editor, who had been part of a conversation "bemoaning the fact with all the thrillers out there, bought predominantly by women, there wasn't a single female thriller series hero." They are best read in order.