Film festival schedule announced for Feb. 12-16
January 9, 2014 - 5:16 am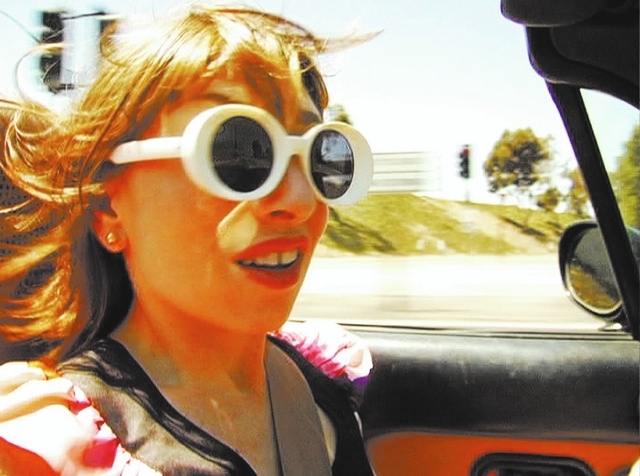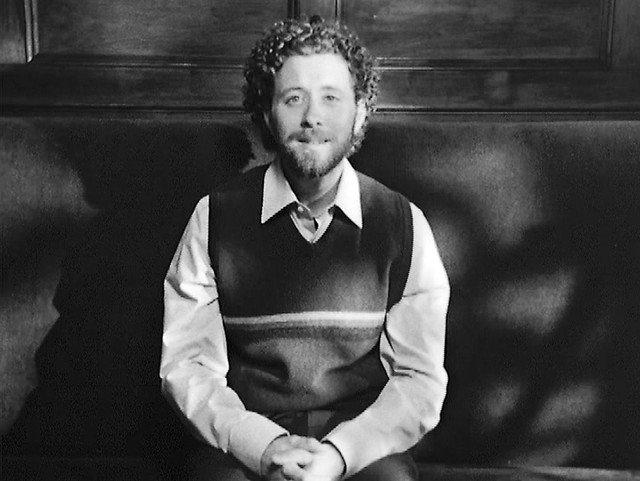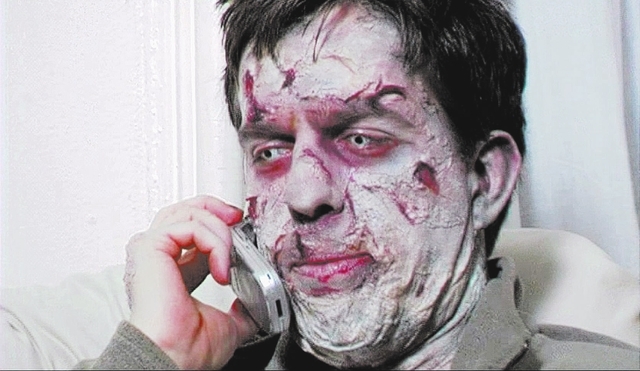 The schedule for the 10th annual Dam Short Film Festival was announced Jan. 1, and the festival will be bigger than ever.
The festival, which features only short films, will run Feb. 12-16 at the Boulder Theatre.
This is the first year the festival is five days. Festival Executive Director Lee Lanier said the additional day was added to make the time demands easier for festival staff and volunteers.
"It's a little easier for us. We can spread the schedule out, have few more films and have it not be so crazy," Lanier said. "We had a couple of really good years in a row so we can afford to go five days."
There will be 171 short films in 26 program blocks this year. In comparison, last year's festival offered 146 films.
The schedule contains many of the festival's tried and true film blocks in the genres of international, comedy, drama, horror as well as the Nevada filmmakers showcase, its most popular block.
A new program block this year is the 75-minute dramedy block, which features dramatic comedies from the United States, Canada and Spain and Australia.
Another new feature is the three retrospective blocks in comedy, animation and Nevada films, showcasing the best films from previous years.
"It was fun because we got to go back though all our old schedules," Lanier said.
Also unique this year is a special presentation by Lanier and festival director John LaBonney entitled "Secrets of the Dam Short Film Festival."
According to the festival website, Lanier and LaBonney will discuss "how the festival is put together each season, the challenges and triumphs, and the deep dark secrets that were never meant to be revealed."
They'll also discuss the film festival circuit in general and how to navigate festival waters.
In previous years, the festival has attracted dozens of filmmakers and actors from across the world to Boulder City.
However, since filmmakers were notified that their films were accepted so recently — Jan. 1 — Lanier said it is not yet known who will attend the festival.
Lanier said he wasn't sure if he thought the festival would last a decade when it began as a modest showcase at American Legion Post 31, but he credits its longevity to slow growth.
"I was hoping we'd make it this far," he said. "I think the thing we did which was good was we were really flexible changing days over the years and it helped us to survive this long."
For a complete schedule and ticketing information, visit www.damshortfilm.org.