Dam Short Film Festival, kicking off Wednesday, will screen 129 short movies
February 3, 2016 - 4:08 pm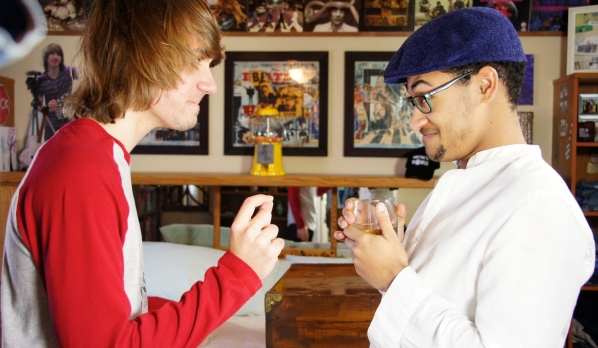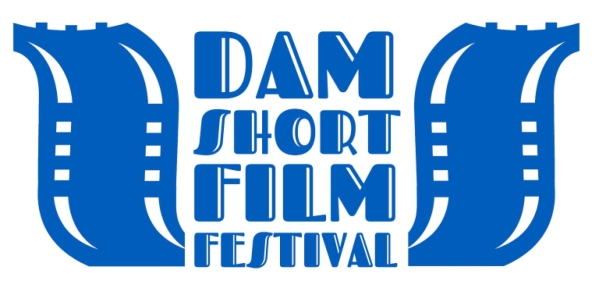 With less than a week to go until the 12th annual Dam Short Film Festival, last minute details are being finalized to make sure this year's festival is the best one yet, according to Lee Lanier, executive director.
"We had a record number for attendance last year, and we're actually looking to top that this year," Lanier said. "We're finishing up training our volunteers, and we are making final arrangements on things like printing programs, and posters."
In all, 129 films will be shown Feb. 10-13 at the Boulder Theatre, with a variety of different genres to choose from, including drama, animation, comedy, drama, romance, sci-fi, horror and underground, which offers a naughty side. Films are scheduled to be shown from noon to 9 p.m. in about hour-long blocks.
As in past years, local filmmakers will be showcased in the Nevada Filmmakers program, which is scheduled for 8 p.m. Feb. 11.
In addition, a special program featuring films from France will be shown at 3:45 p.m. Feb. 11.
For filmmaker Adam Zielinski, this year will be his sixth time he has submitted a film in the festival. Zielinski, who graduated from UNLV with a degree in film, will be showing his film "Call You Later," which is about a guy who is struggling to understand what he wants in the dating world on top of dealing with people's feelings and expectations.
"What keeps me coming back is that John Labonney (a board director for the festival) is an excellent director and the staff is really great every year," Zielinski said. "What I really like to see is that they do their due diligence in staying up with the technology. So this year we went to a screening format of DCP (digital cinema package), which is a more professional delivery, and that just shows the level they want to take the festival to."
Zielinski said he feels Boulder City is the perfect town to have a film festival like this because it is just outside of Las Vegas and provides enough small town charm.
This year, 40 film crews from all over the world are scheduled to attend the festival. They will be arriving on Tuesday and Wednesday, just in time for the commencement of the festival.
"I'm always excited to see a new batch of films come in. I just don't know if I can pick one thing to be excited about, there's so much going on," Lanier said.
A great deal of festival fan favorites will be returning this year, that includes a meet and greet with the filmmakers, an award ceremony with the winners being selected by the audience, and a mixer so filmmakers and fans can mingle with each other.
The Best of the Fest films voted by audience members will be screened at 7:30 p.m. Feb. 13, just prior to the awards ceremony.
Four-day passes to the festival are available for $100. Also available is a one-day pass for $30, or a one program pass (which includes four to 11 short films) for $9. Tickets are sold online, as well as at door the day of the festival.
Contact reporter Juan Diego Pergentili at jpergentili@bouldercityreview.com or at 702-586-9401. Follow him on Twitter @jdpbcreview.