September 22, 2021 - 2:45 pm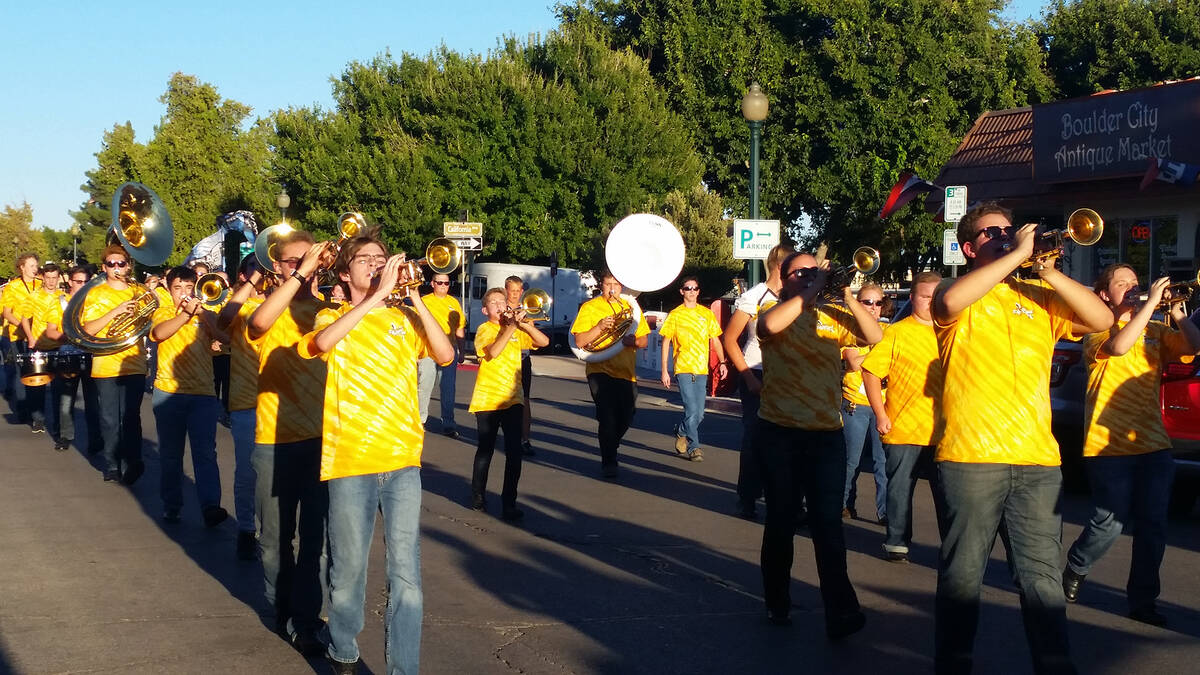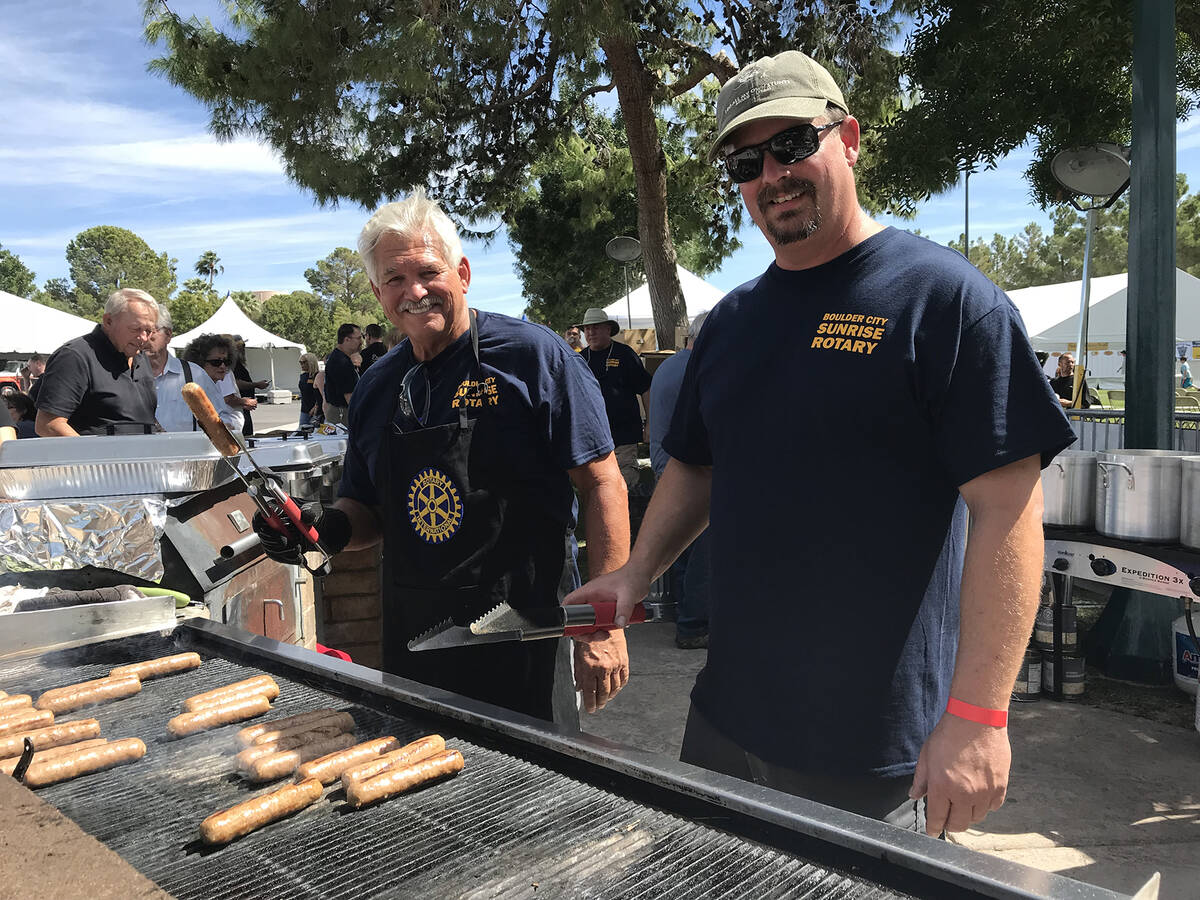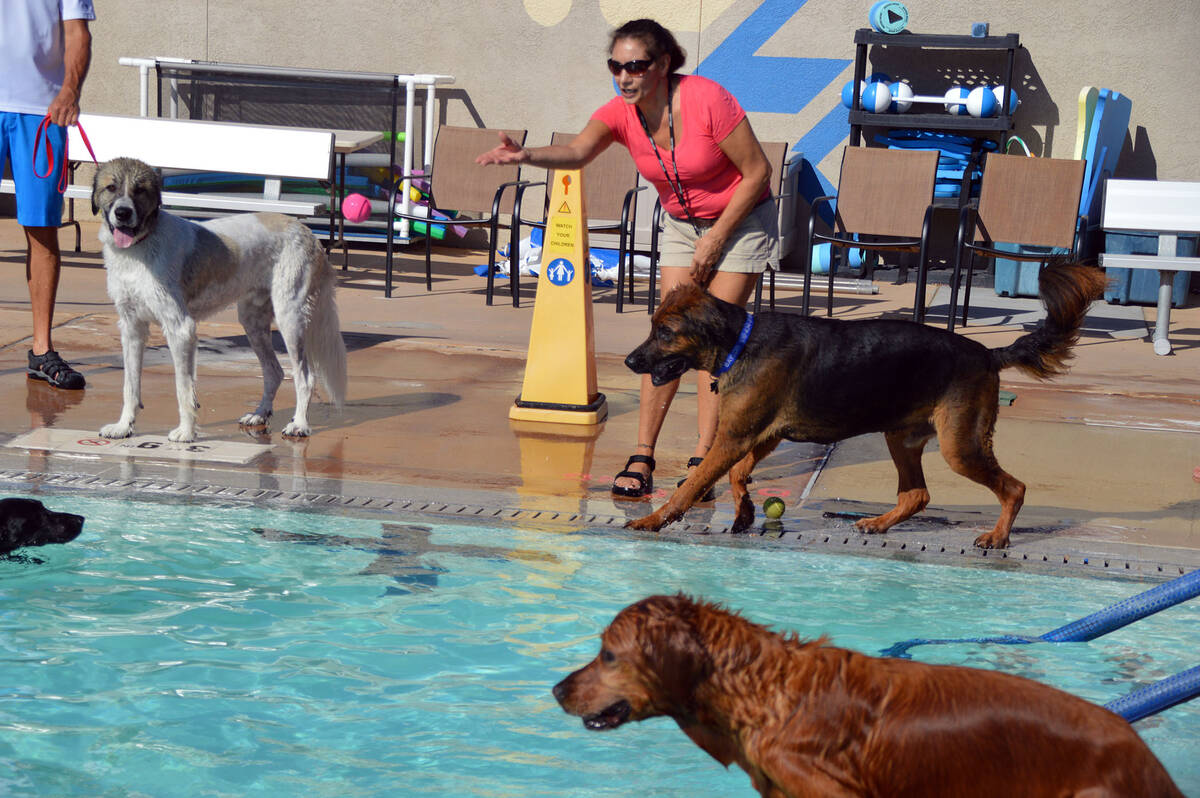 1 EAGLES' PRIDE: Celebrate homecoming at Boulder City High School. Highlights include daily spirit events on campus, a parade through downtown starting at 6 p.m. today, and Friday's football game against longtime rival Pahrump Valley starting at 7 p.m. A dance on campus Saturday evening concludes the festivities.
2 WURST KIND OF FUN: Join the Boulder City Sunrise Rotary club for its 25th annual Wurst Fest. The day-long festival, scheduled from 10 a.m. to 10 p.m., Saturday, includes silent and live auctions, a car show, kids' zone, entertainment and, of course, bratwurst. Proceeds benefit the club's many charitable activities. Admission is free.
3 DOGGONE IT: Boulder City's canine residents can 'pawty' at the pool when the city hosts the annual Soggy Doggy on Saturday. Three sessions are planned, starting at 8:45 a.m. Participating pooches must be licensed and up to date on their rabies vaccinations. Owners must register their pets by the end of day today, Sept. 23, by calling 702-293-9286.