January 5, 2022 - 3:44 pm
Updated January 6, 2022 - 4:45 pm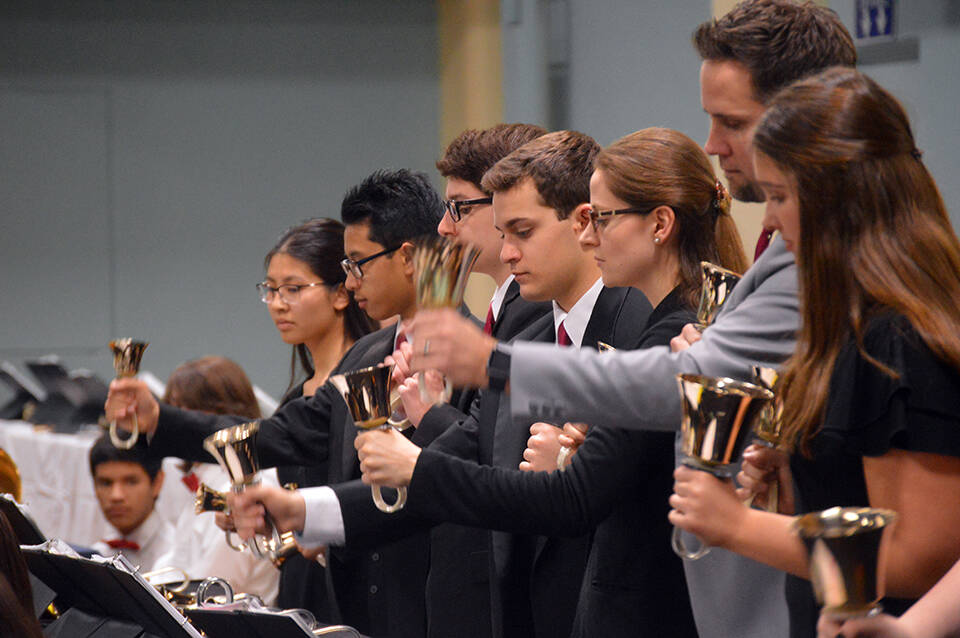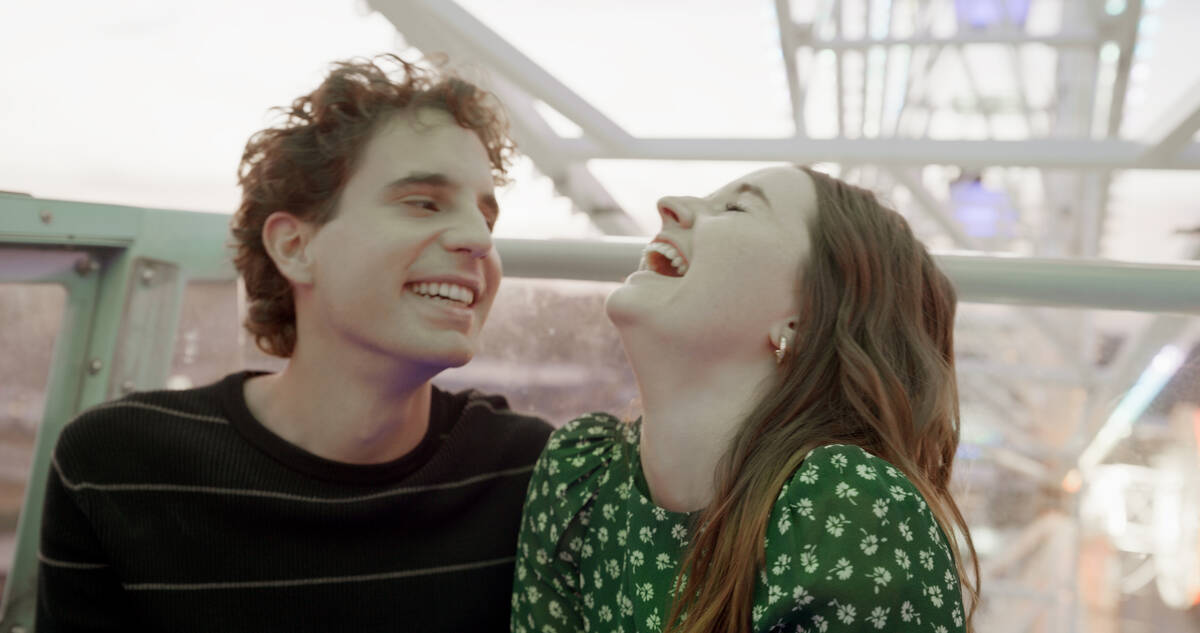 1 RING-A-LING: Join handbell ringers from throughout the state and Southern California as they culminate the annual two-day Las Vegas Twelfth Night Handbell Festival with a concert from 5-6 p.m. Saturday in the old gym at the city's recreation center, 900 Arizona St. There is no cost to attend, but donations will be accepted.
2 CHEERS: Start the new year off with a toast to local businesses as they showcase their wares during the Best Dam Wine Walk. Scheduled from 4-8 p.m. Saturday, the monthly event allows folks to visit and learn more about downtown establishments. Bubble Walk is theme of this month's event. Check-in is from 4-6:30 p.m. at Forge Social House, 533 California Ave. Tickets are $25, plus fees, in advance at eventbrite.com or $30 at the door.
3 MOVIE NIGHT: "Dear Evan Hansen," the movie adaptation of the Tony and Grammy-award winning Broadway musical, will be shown at 5:30 p.m. Friday in the community room at the Boulder City Library, 701 Adams Blvd. The tales follows a high school senior with social anxiety disorder on his journey of self-discovery and acceptance following the suicide of a fellow classmate. Bring snacks and something comfortable to sit on. There is no cost to attend.