December 8, 2021 - 5:44 pm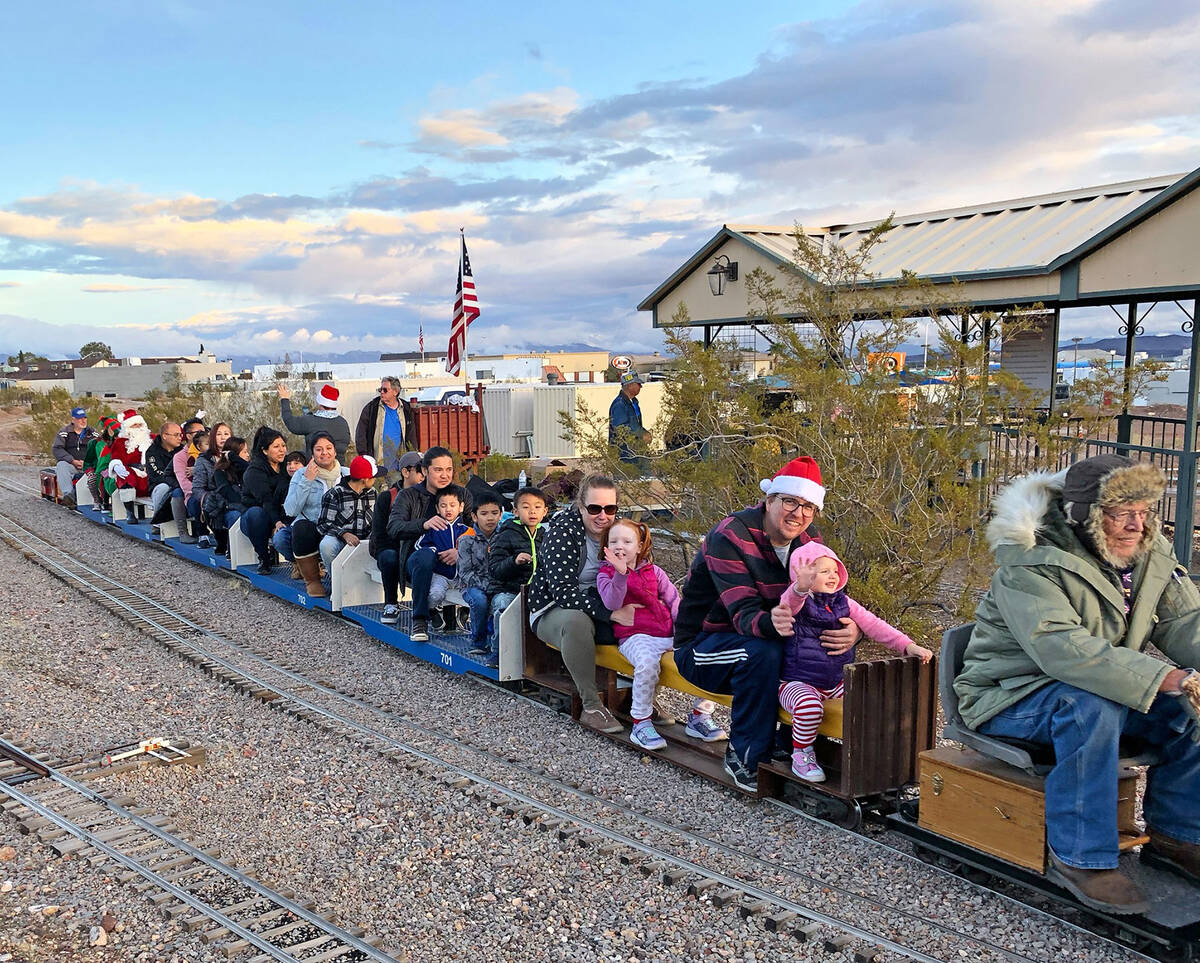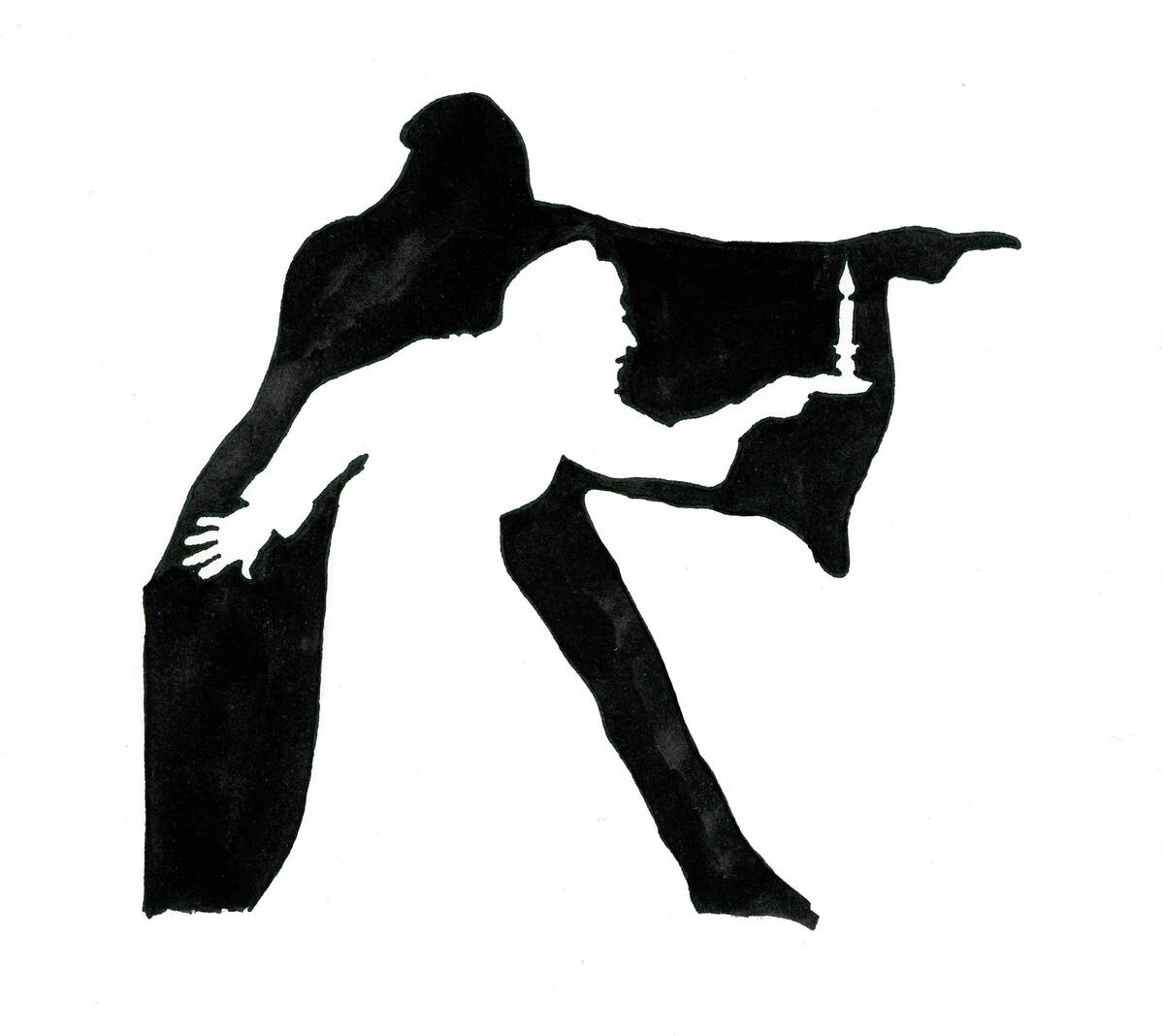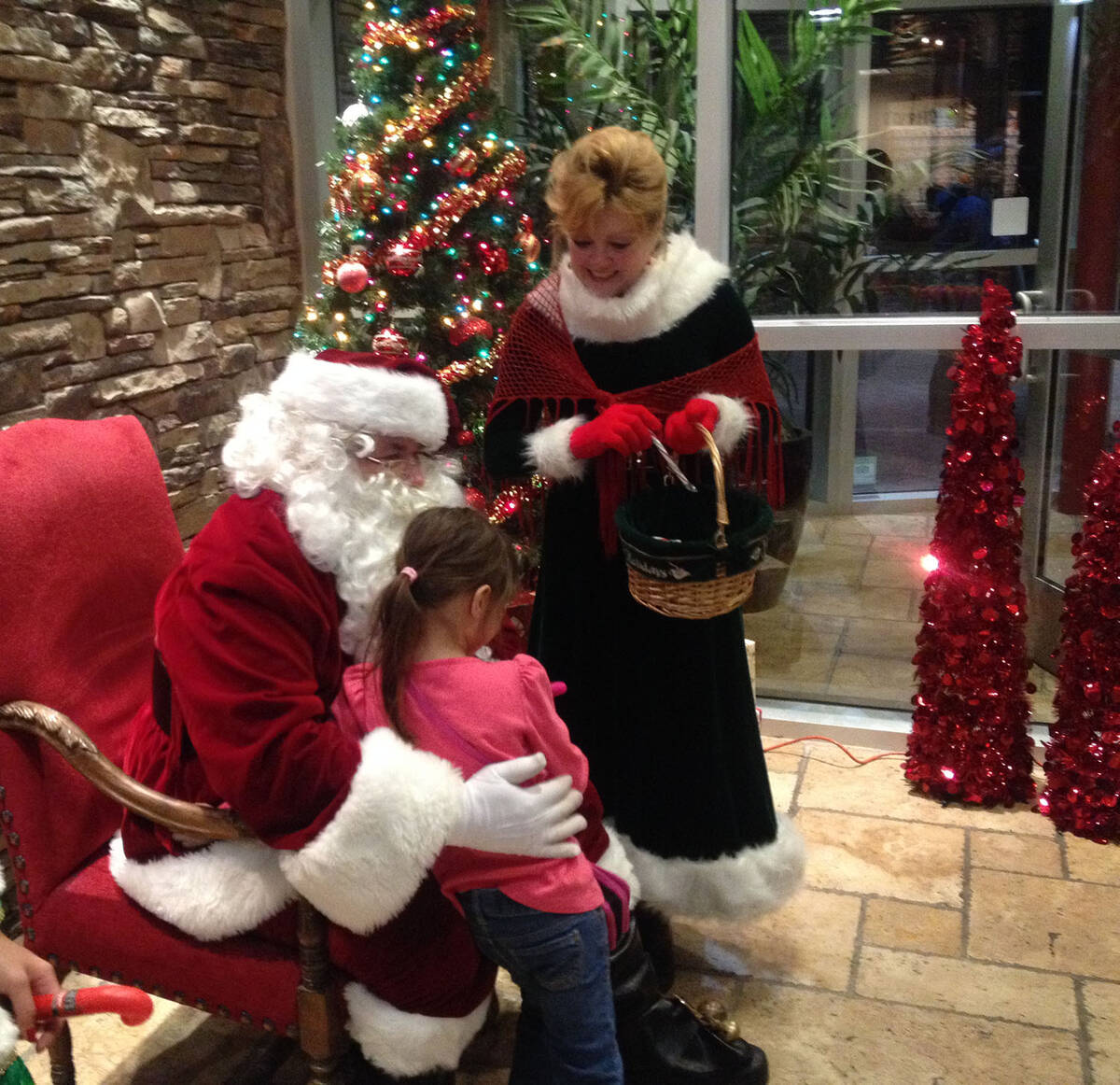 1 HOLIDAY CLASSIC: Duffy Hudson returns to Boulder City Library to present his one-man version of Charles Dickens' classic tale "A Christmas Carol." It will be presented at 3 p.m. Saturday in the community room of the library, 701 Adams Blvd. There is no cost to attend.
2 ALL ABOARD: The Nevada Southern Live Steamers will run from 10 a.m. to 3:30 p.m. Saturday and Sunday at the Nevada State Railway Museum, 601 Yucca St. Santa Claus is expected to visit until 3 p.m. and provide free gifts for children, while supplies last. There is no cost to ride the steamers, but donations are welcome.
3 NIGHT OF LIGHTS: St. Jude's Ranch for Children will host its 15th annual holiday celebration. From 5-8 p.m. the campus, 100 St. Jude's St., will be transformed into a winter wonderland. Santa Claus and Chance, the Vegas Golden Knights' mascot, will arrive by fire truck at 5:45 p.m. There will be an assortment of games, hayrides, arts and crafts and other activities. Admission and parking are free; all-inclusive activity wristbands can be purchased for $15 in advance at https://NOL21.givesmart.com or $20 at the door.