Award-winning pianist to perform Sunday
February 20, 2014 - 5:16 am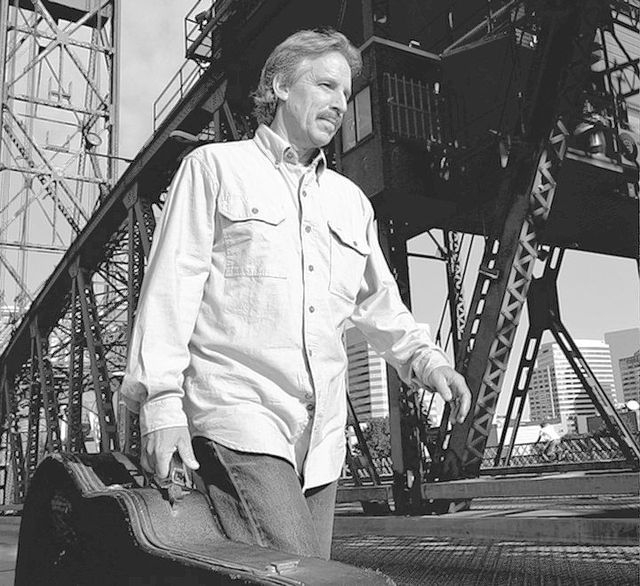 Boulder City United Methodist Church is hosting a concert at 1 p.m. Sunday at Senior Center Boulder City featuring pianist and recording artist John Nilsen.
Nilsen has been performing and recording his original work since the early 1980s and will present a one-hour concert featuring folk, jazz and classically woven compositions including some hymn arrangements, some boogie-woogie and stories about his travels and growing up in the church.
Nilsen has played in all 50 states and has toured in Europe and Asia, selling 1 million CDs.
A native of Seattle, Nilsen began studying classical piano at age 6. When he was 14, he began playing the guitar.
He attended Southern Oregon University in Ashland where he earned a bachelor of arts in English.
Nilsen was honored by the institution in 1995 in recognition of his achievements and dedication in the field of the performing arts with the Distinguished Alumnus Award, the most prestigious award the university bestows upon its graduates.
In 1987, he founded the Magic Wing record label. His latest release is "Wild Rose," a collection of 10 compositions, each featuring a different band.
"Conceptually I thought working with people I had worked with throughout my career and with others I hadn't ever worked with would be an intriguing way of carving new musical ground," he said.
The concert is free and open to the public. A goodwill offering will be taken, and CDs will be available for sale.
The Senior Center Boulder City is at 813 Arizona St.