Aficionados of beer to gather at festival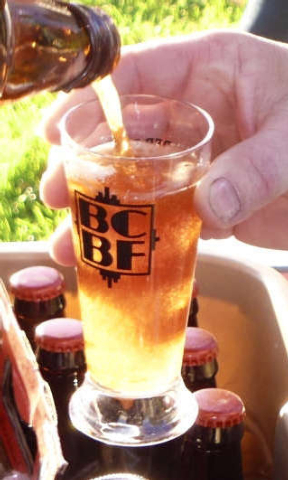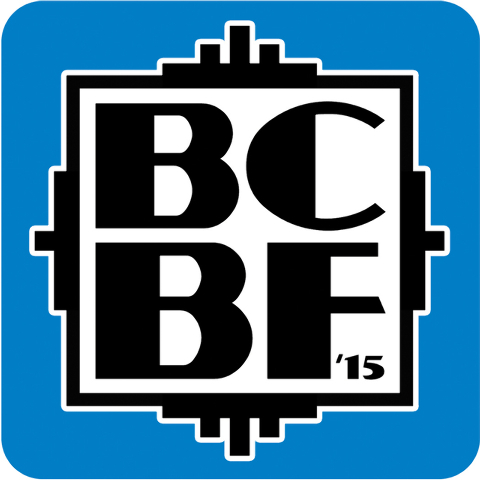 The Boulder City Beerfest returns for its third annual celebration Saturday at Wilbur Square Park.
Twenty-six brewers from three states will be on hand from 3-7 p.m. to provide guests with a variety of craft beers. Six food trucks and 10 specialty vendors also will be on hand, and live bands will perform throughout the festival.
Event coordinator Michael Pfohl said the Boulder City Beerfest is the only event of its kind to be held on grass. Most beer festivals are held on asphalt or concrete surfaces.
"It fills the park with the aroma of fresh brew," he said.
To make the experience more enjoyable, the festival will begin with slow jazz, transition into pop rock, and conclude with rockabilly.
Southern Nevada Ale Fermenters Union members will hold a live brewing demonstration at midpark from 1-6 p.m. and will answer questions from attendees interested in learning to brew their own beer.
Pfohl said about 700 people came to last year's festival, but he's hoping that 1,500 attend Saturday's event. Since the Boulder City Beerfest is smaller than other festivals of its kind, Pfohl said it makes for a greater time.
Todd Cook, owner of Boulder Dam Brewing Co., which is hosting the event, echoed the sentiment. He said the smaller crowds offer a more pleasant and informative experience as guests are able to interact more with the brewers.
Some beer festivals in Las Vegas draw as many as 5,000 attendees. With crowds that large, guests are forced to wait in long lines and don't get a thorough breakdown of the brew they're trying.
"You're 40 or 50 people deep in line to get a sample of beer," Cook said. "You can't explain the beers, you can't answer questions. It's just very, very different."
Cook said the owners and brewers of the beers will be the ones pouring at the Boulder City Beerfest, unlike the larger events where hired models are brought on to help.
"This allows us to give more face time between the brewers and the beer lovers," Pfohl said.
Cook hopes the beer festival will become ingrained in Boulder City's culture, as Spring Jamboree and the Damboree are. The beer fest has grown each year and Cook is thrilled.
"We want to make this one of those seminal events in Boulder City," he said.
A portion of Boulder City Beerfest's proceeds will go to Operation Homefront, a national nonprofit group aiding families of wounded veterans.
General admission is $40, but VIP tickets, which let guests enter the festival at 1 p.m., are $60. Tickets also can be purchased at a discounted rate at www.bouldercitybeerfestival.com.
Each ticket includes a wristband and souvenir glass that allows unlimited beer sampling.
Contact reporter Steven Slivka at sslivka@bouldercityreview.com or at 702-586-9401. Follow @StevenSlivka on Twitter.