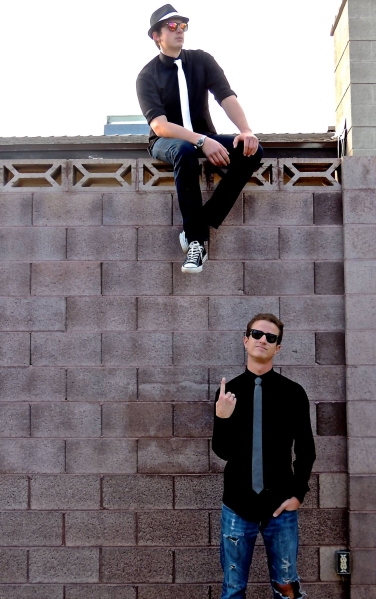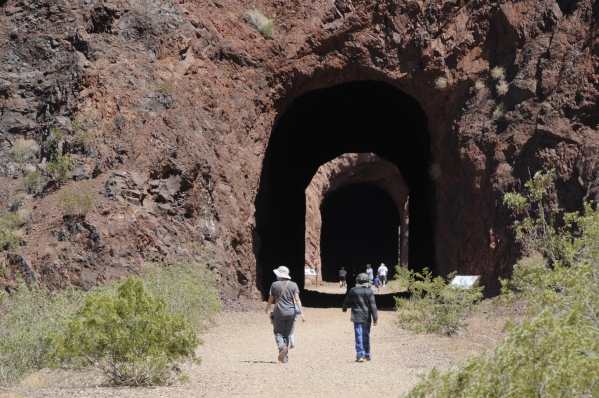 HALLOWEEN BASH:Critical Ways brings its alternative sound to the Halloween Bash at Boulder Dam Brewing Co. on Saturday. The festivities, which begin at 8 p.m., will include a costume contest, prizes, drawings and more. The Brewpub is at 453 Nevada Way. Call 702-243-2739 or visit www.boulderdambrewing.com for more information.
HOLIDAY FUN:DJ Dusty Gunz will help guide the festivities for the Halloween Bash at The Dillinger Food and Drinkery on Saturday night. The evening starts at 8:30 p.m. and includes a costume contest. The Dillinger is at 1224 Arizona St. Call 702-293-4001 or visit www.thedillinger.com for more information.
SCARY HIKE:Join rangers — and possibly a bat or two — at Lake Mead National Recreation Area for a Halloween-inspired hike along the Historic Railroad Trail. The 3-mile hike, scheduled from 6-8 p.m. Friday, is open to families. For more information or reservations, call (702) 293-8990.