Seen on Scene: Pool party goes to the dogs
September 14, 2016 - 1:17 pm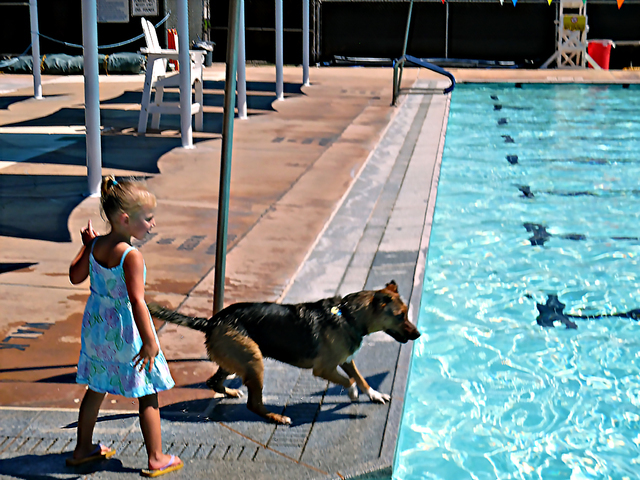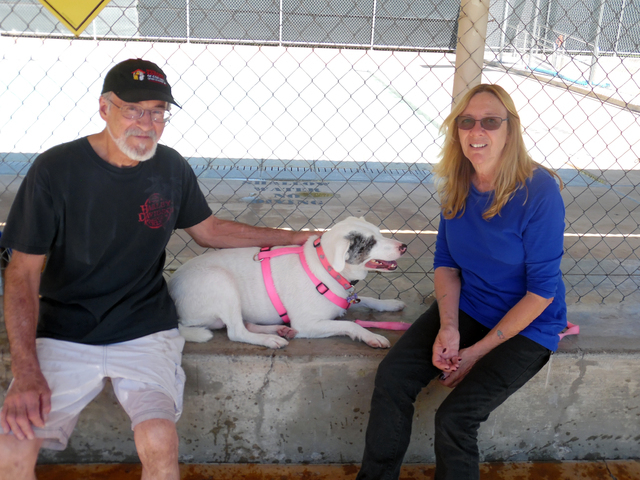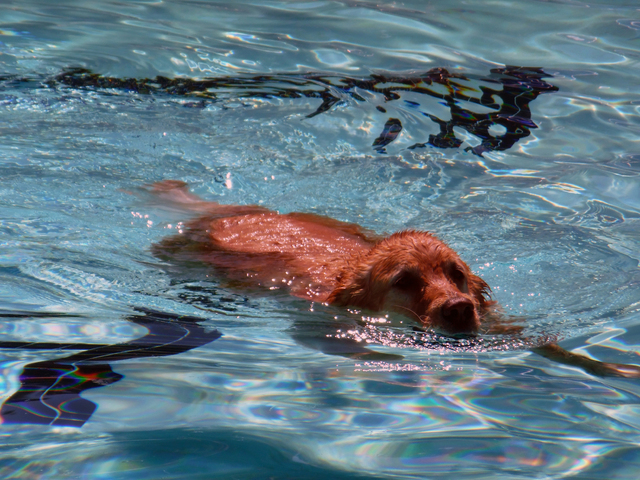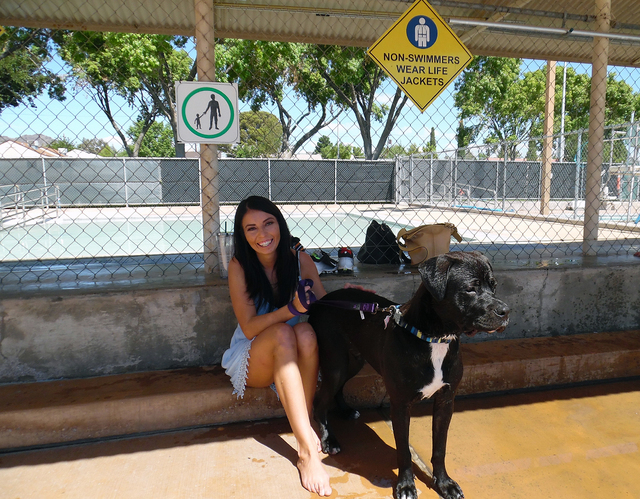 The Boulder City Pool hosted its second annual Soggy Doggy party Saturday as the municipal pool was opened for the enjoyment of man's best friend on the last day of the summer season before closing for two weeks to clean and prepare for the fall.
Jenny and David Silvia took their dog Molly to last year's inaugural event and were thrilled to be back.
"It's such a great event," Jenny Silvia said. "All of the dogs have so much fun and it's such a nice way for the community to come together and bond over their animals."
Nearly 30 dogs enjoyed the water and play in the pool that day, according to aquatics coordinator Jacob Andersen, and he said he can't wait to bring the event back next year.
"This is going to be a yearly event from now on," Andersen said. "We'd really like to make it a licensing event and turn it into a kind of expo by inviting local animal businesses to set up booths and show off their wares and services to local pet owners. So hopefully it'll be even bigger next year."