Seen on Scene: At the Old School Block Party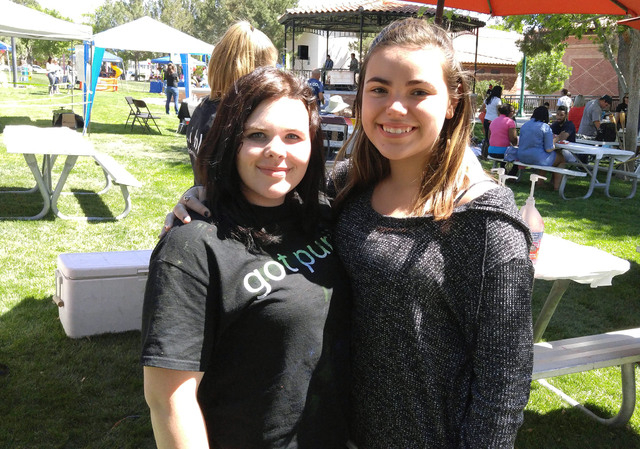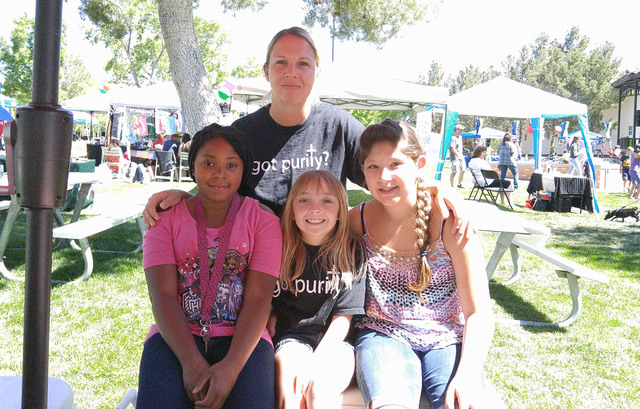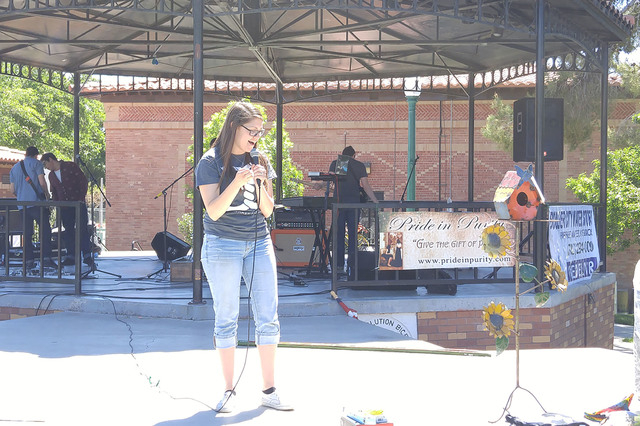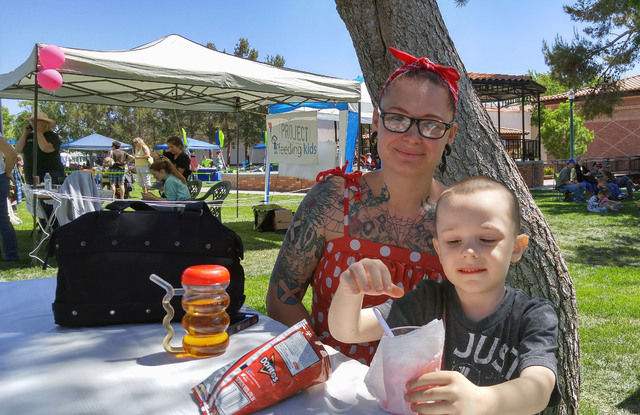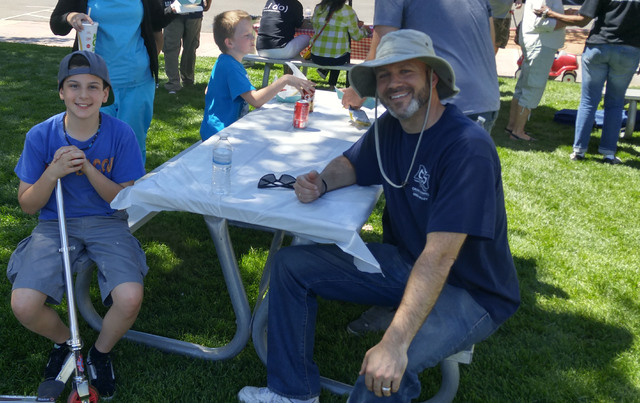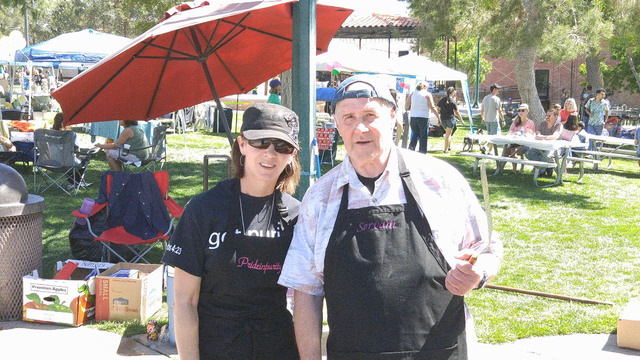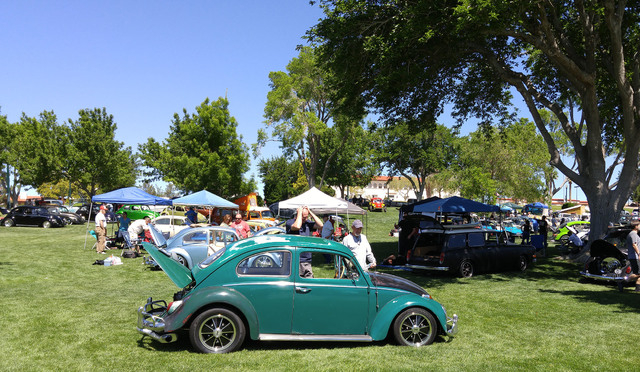 Pride in Purity International hosted its second annual Old School Block Party at Bicentennial Park on Saturday in conjunction with the VWs Invade the Dam car show.
The party featured rummage sales, live entertainment and a variety of local vendors as Pride in Purity members and volunteers sold burgers, hot dogs and refreshments to raise money for the group's summer trip to Washington, D.C.
"The party went even better than last year; it was so busy that we ran out of food by 1 p.m." said Pride in Purity founder Denise Ashurst. "We're so happy with the way the community came together to have fun and support our young women."
Thirty youth and adult volunteers helped the event welcome nearly 700 attendees and sell more than 350 meals, according to Ashurst. Between the meals and a raffle for more than $1,000 in prizes, most of which were donated by the community, the group raised better than $2,600.
For its next fundraising event, coming in May, the group is putting together an educational trip to the Nevada nuclear test site.
For more information, contact Prideinpurity@gmail.com, visit www.prideinpurity.com or connect with Ashurst on Facebook at https://www.facebook.com/profile.php?id=100011596440414.
Contact reporter Hunter Terry at hterry@bouldercityreview.com or call 702-586-6711. Follow him