Seen on Scene: At Emergency Aid's Mexican Chip Dip Competition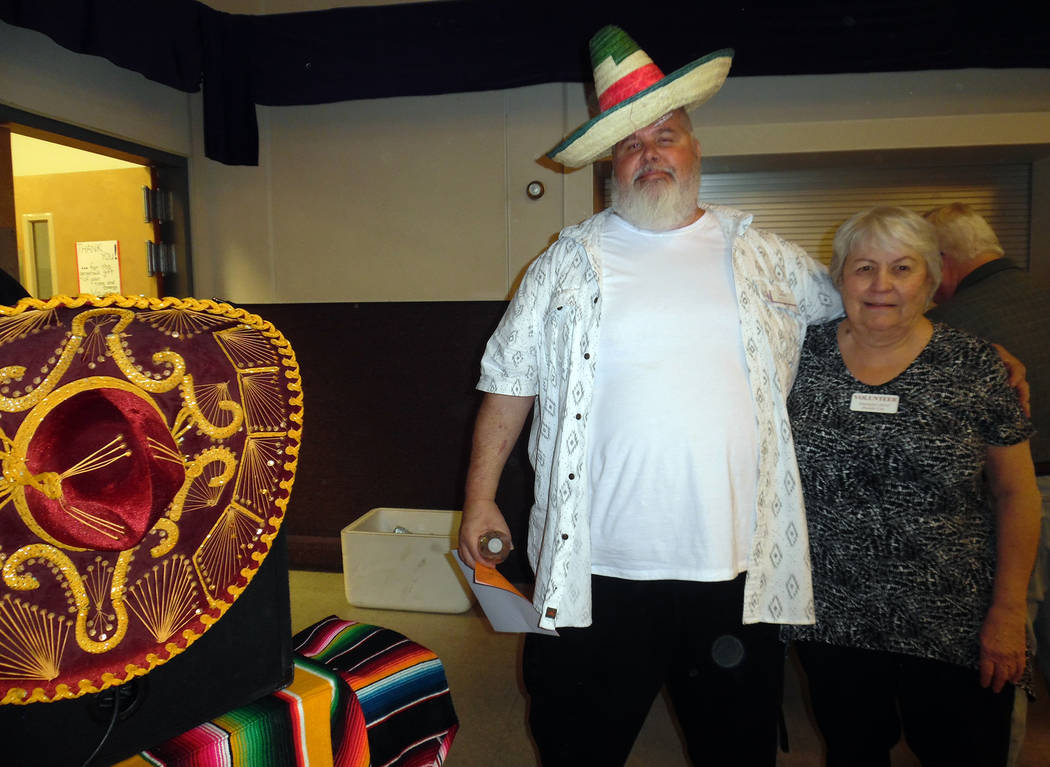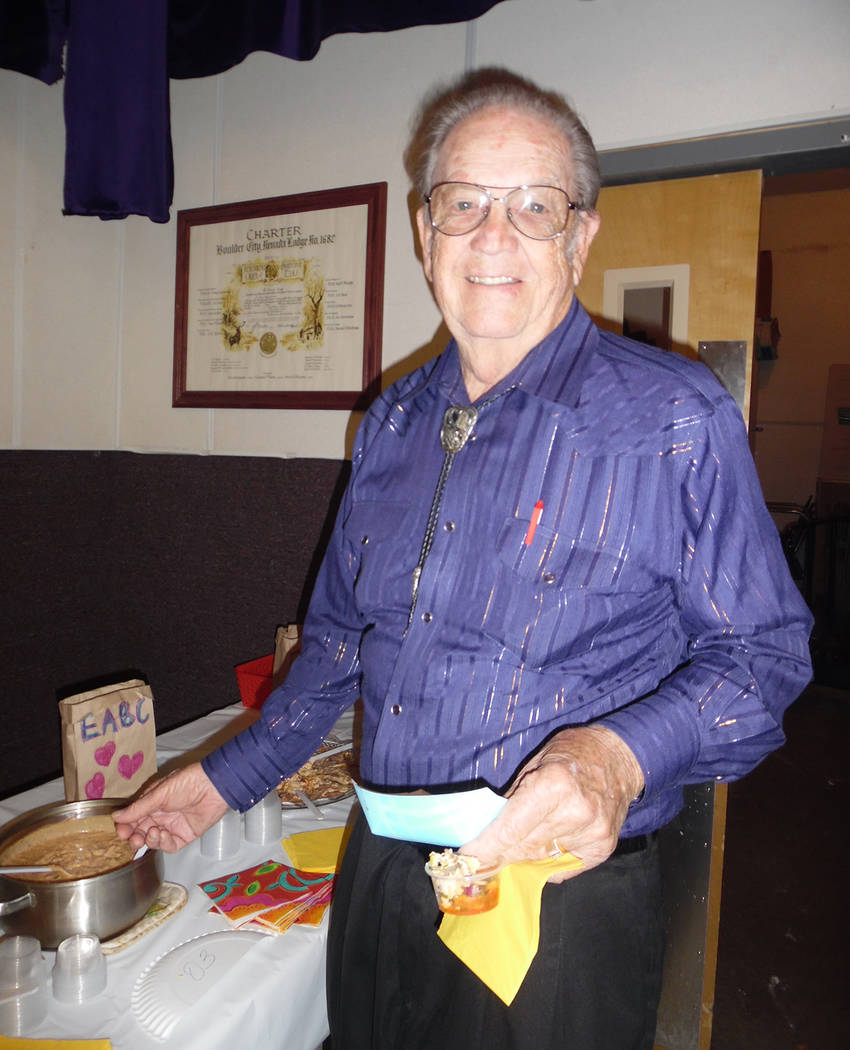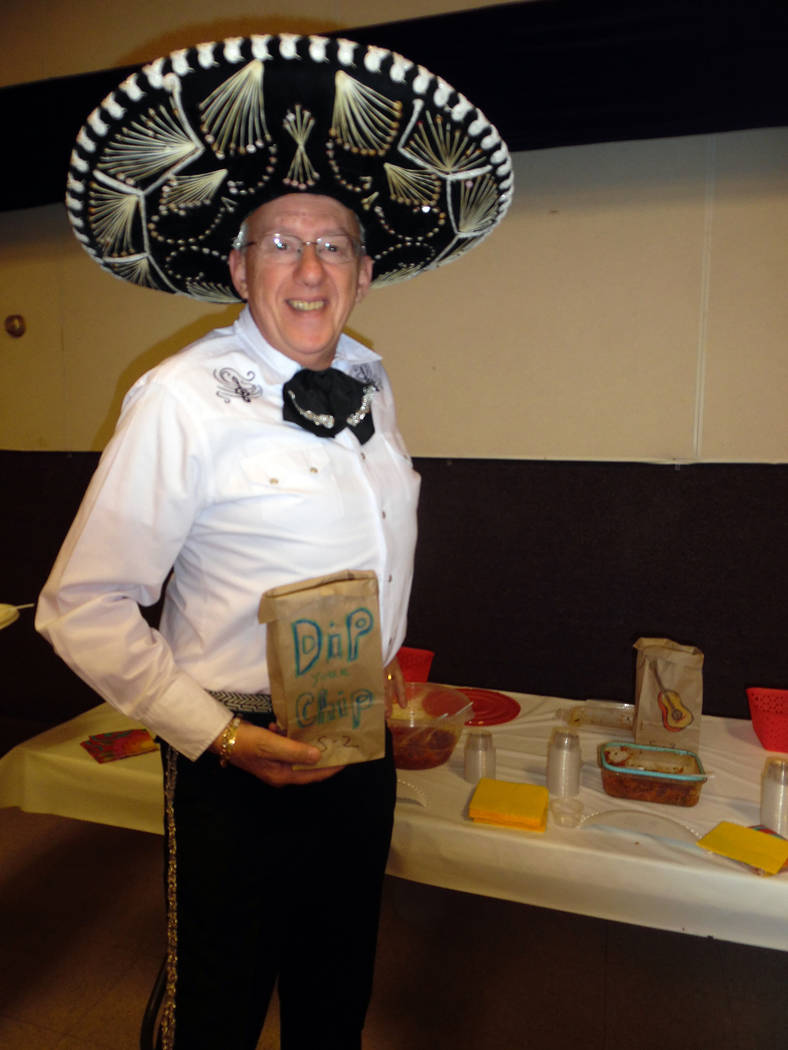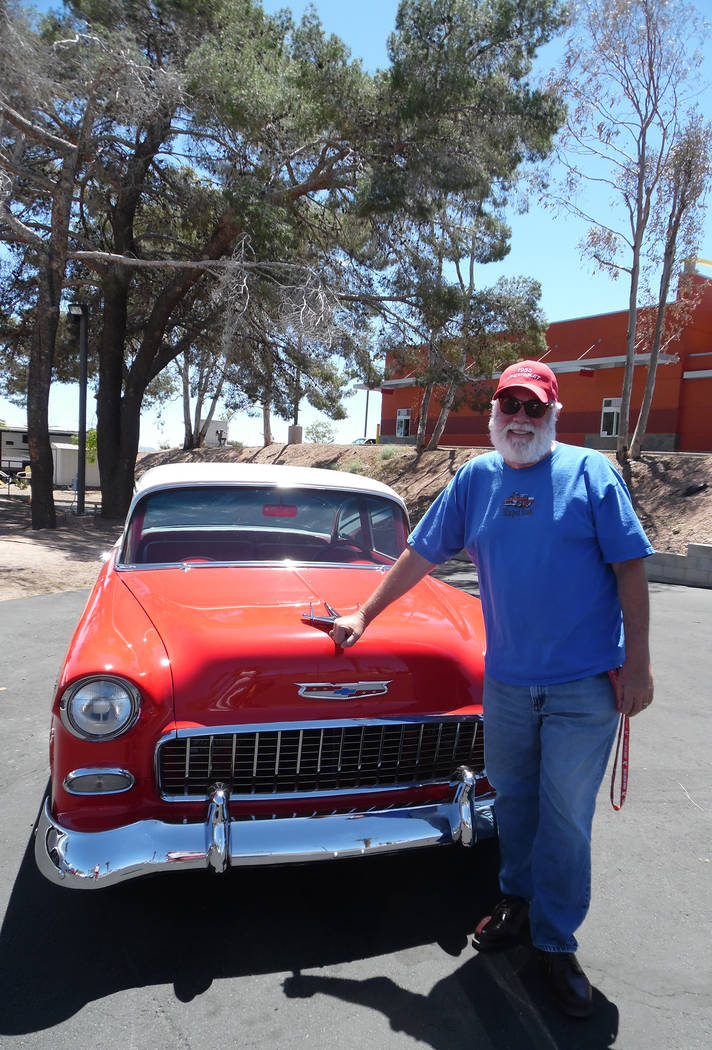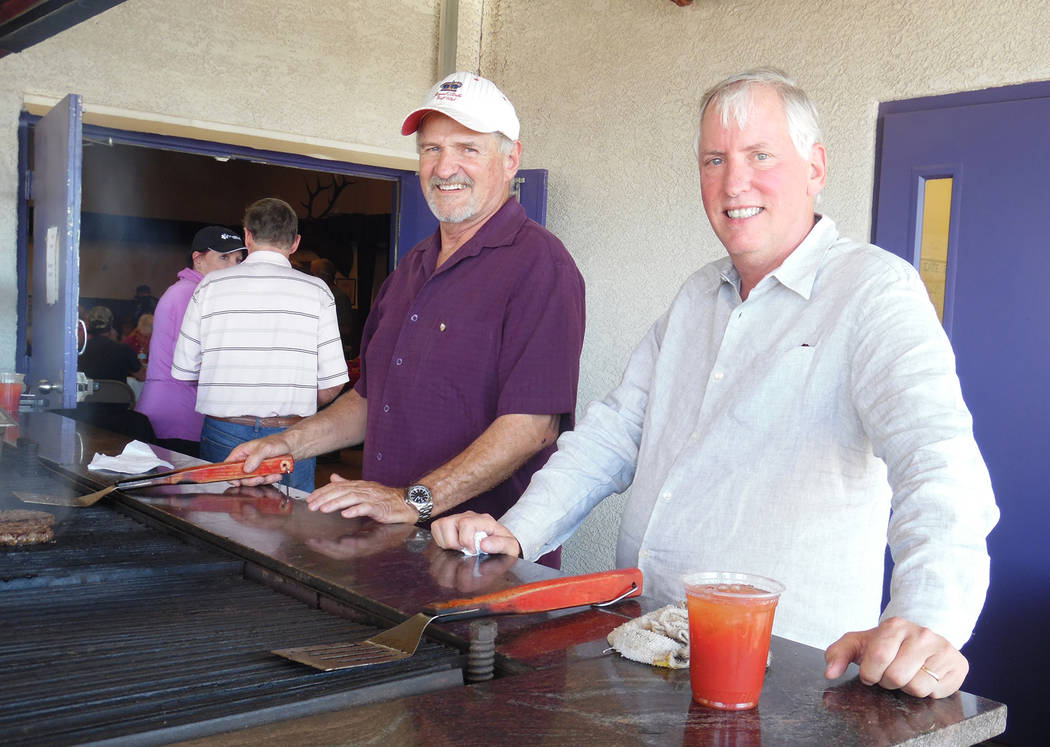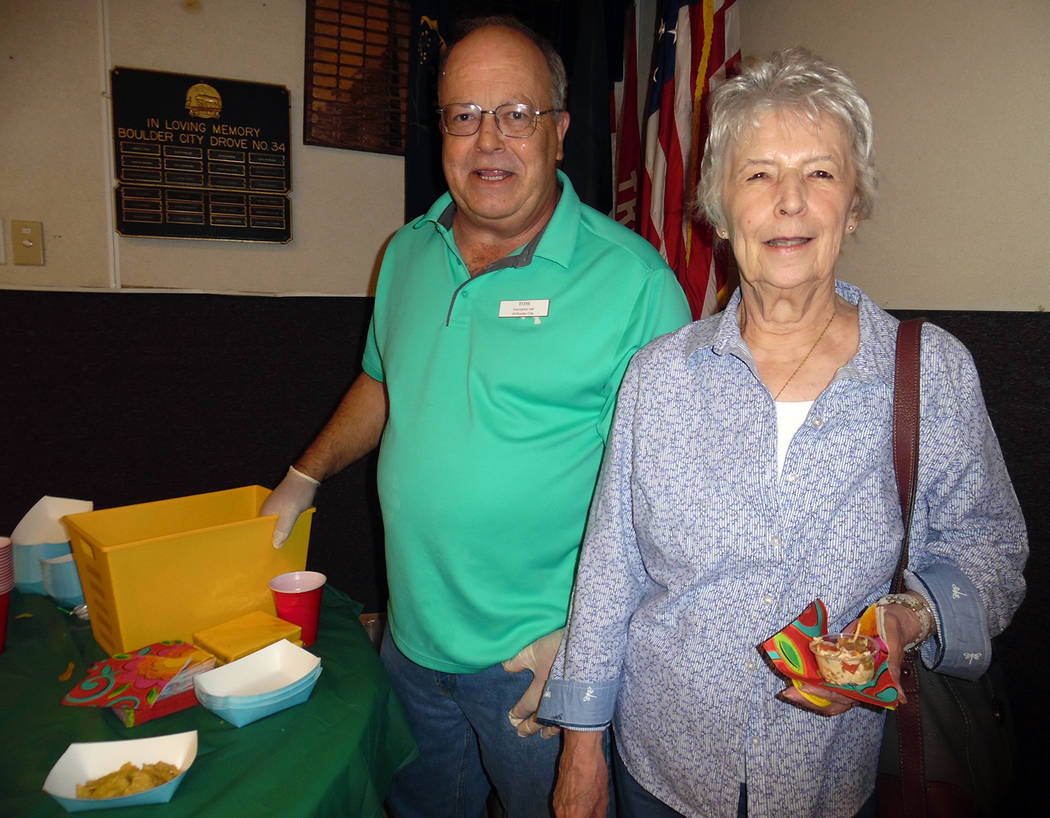 Emergency Aid of Boulder City hosted its inaugural Mexican Chip Dip Competition on Saturday. The event, which included a car show, silent auction, barbecue lunch and family activities, helped raise funds so that the nonprofit that aids those in need can keep its food pantry stocked during the summer, when donations typically decrease.
There were about 30 entries in the dip contest, which was divided into two divisions: salsa and other.
Rob Martin won the salsa contest, and Katie Apel, who brought in a layered dip, won the other division. Each was presented with a $100 gift certificate.
Runners-up were Jeff Breeden for his pomegranate salsa, Julian Vargas for his fresh guacamole and Robby Burnett for his chili-cheese dip and corn dip.
Event organizers estimated that roughly 140 people attended.